Manteca Shower Leak Repair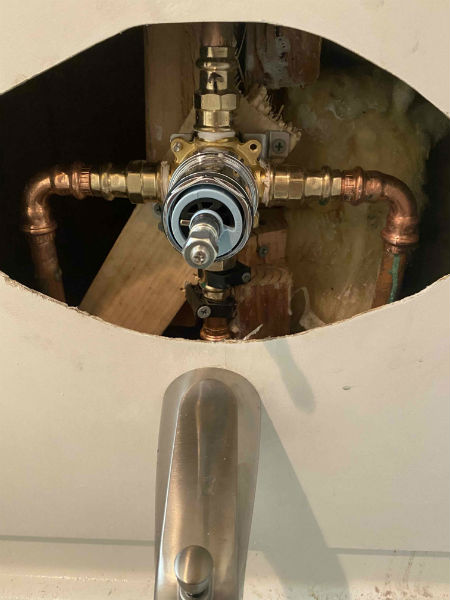 We received a report of a possible shower leak in need of repair in the Manteca area. The customer called because they could hear water running, but not could not find a leak. Our technician went out to find a wet spot on the ceiling on the first floor. Upon further investigation our technician discovered that the shower valve in the bathroom on the second floor had failed and was leaking onto the wall and the ceiling below. The technician proceeded to open the shower wall and replace the shower valve.
Expert Investigative Plumbing Service
If you have a complicated or unique plumbing problem that you are trying to repair or diagnose, call Knights Plumbing & Drain's Plumbing Service in Manteca. Our long-tenured plumbing experts have seen almost any plumbing situation imaginable. Let their expertise from many years in the field save you money in unneeded or incorrect repairs.
Project Type: Shower Leak Investigation and Repair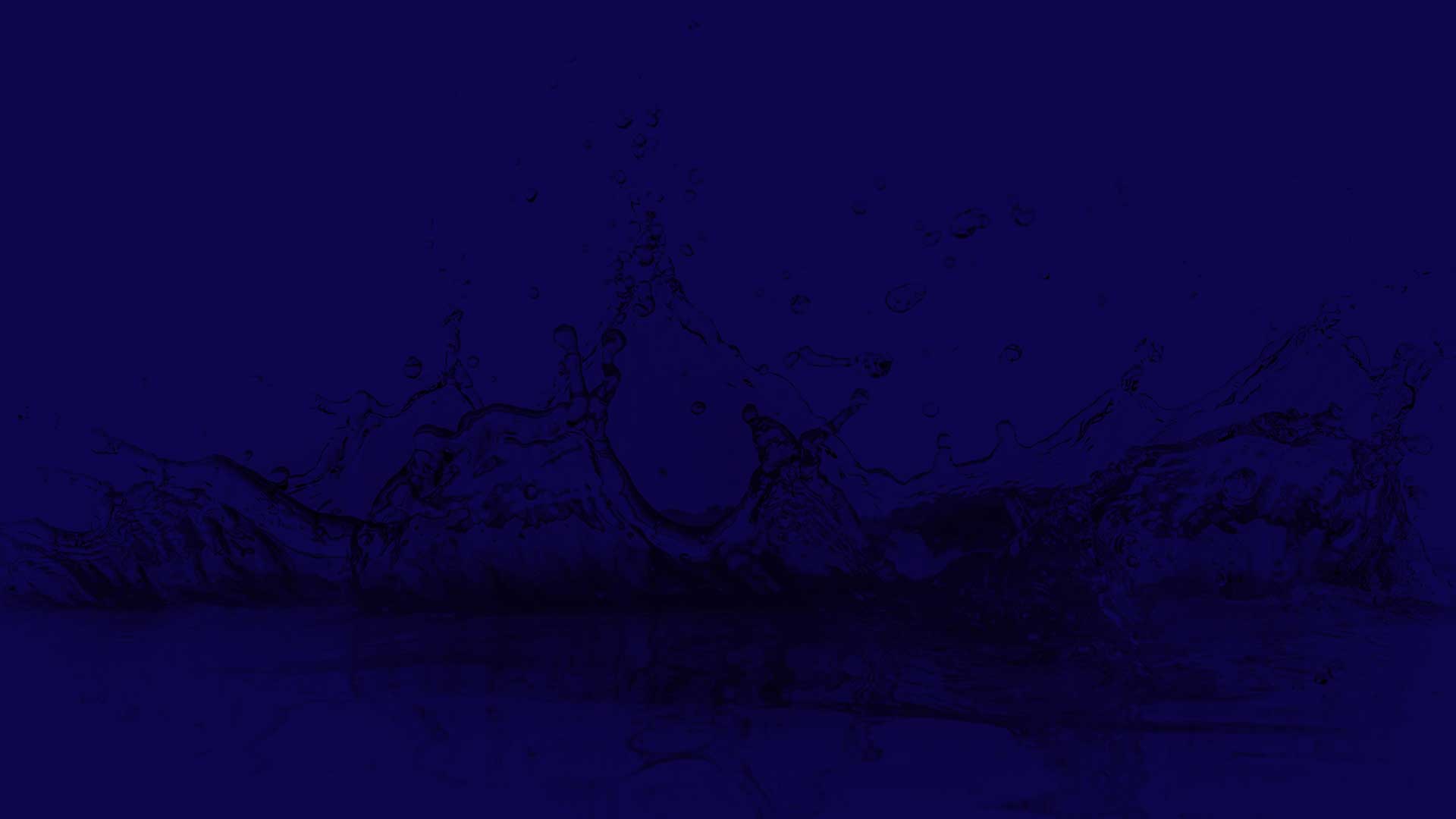 If you are looking for for a Shower Leak Repair specialist in Manteca, CA - then please call the professional company at Knights Plumbing & Drain or complete our online request form.