Manteca Rotten Sewer Line Repair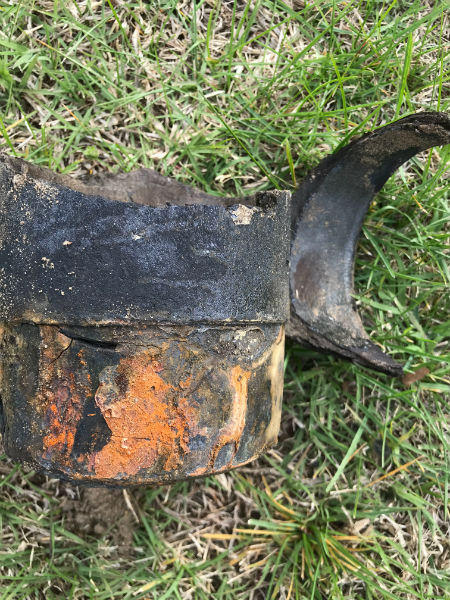 We received a call from a Landlord that had a tenant with a stopped up toilet. We arrived to find the sewer line was rotted and needed a replacement. We proceeded to replace the sewer line and get the tenants toilets flushing again in no time.
Property Management Plumbing Service
If you're a commercial property or residential investment property owner that needs a property management plumbing service, Knights Plumbing & Drain will be happy to assist. Call us today to learn more about the wide range of services we offer to Manteca and the surrounding areas.
Project Type: Rotten Sewer Line Repair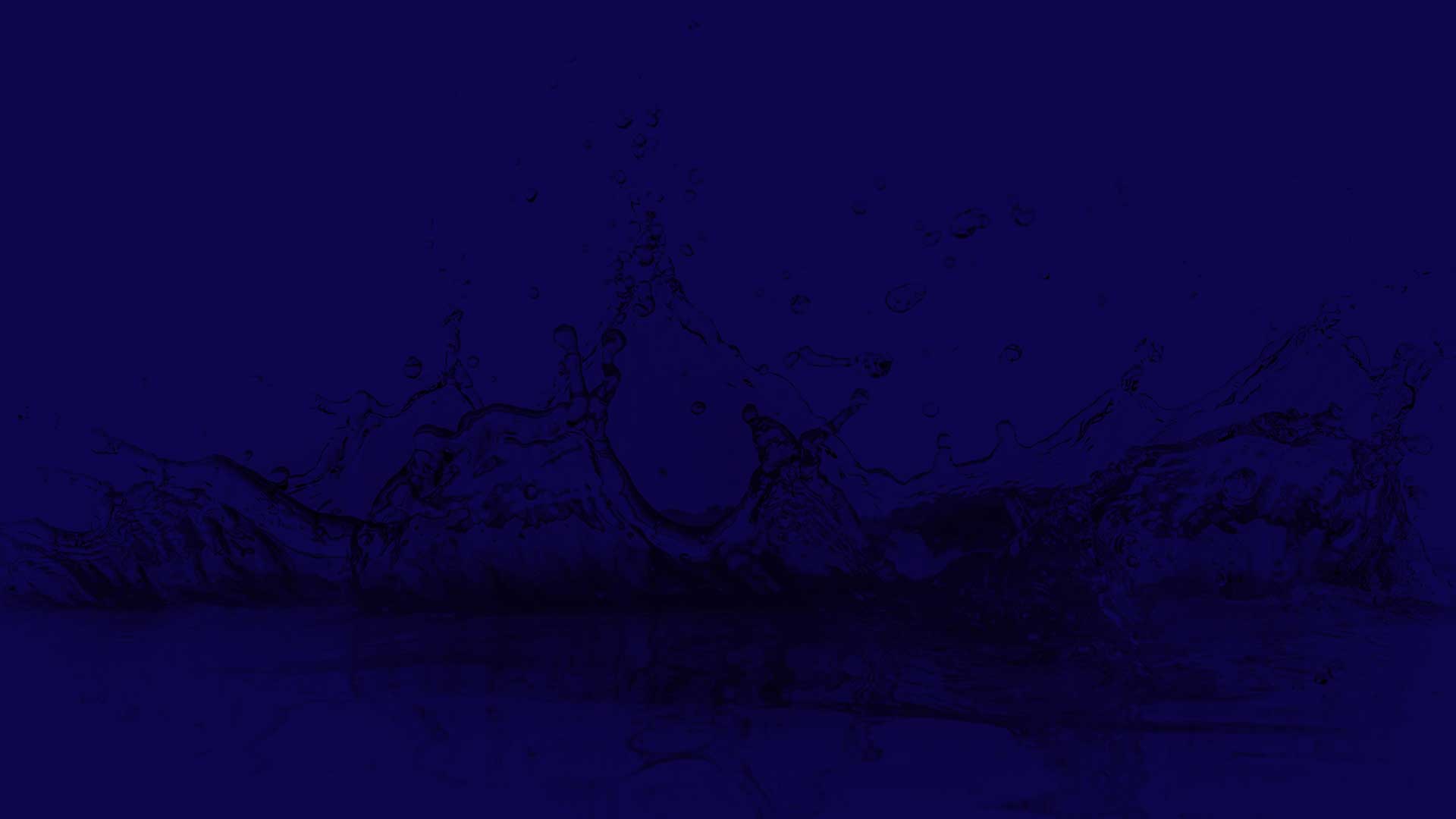 If you are looking for for a Rotten Sewer Line Repair specialist in Manteca, CA - then please call the professional company at Knights Plumbing & Drain or complete our online request form.