Manteca New Toilet Installation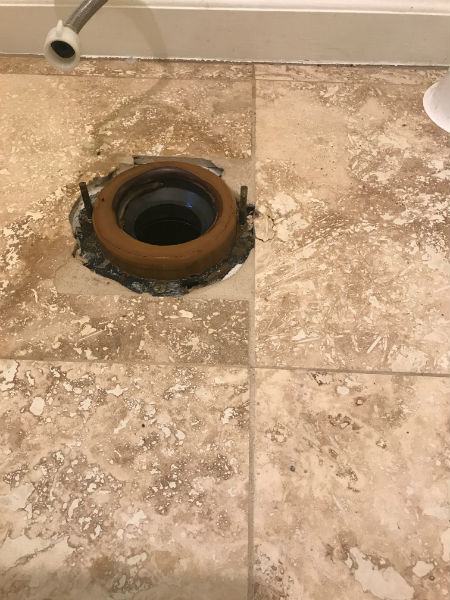 We arrived to find that the customer wanted his toilet installed we went over options. He decided to go with the install and we pulled the old toilet to find the flange too low. We installed a new flange then installed the customer's toilet. Our technician went in and actually removed and disposed of the existing water closet, installed a new customer supplied water closet with wax seal and bolts. We then proceeded to perform a fill and flood test for leaks. We also removed the existing plastic water closet flange and replaced it with a new plastic flange. Lastly, we did a fill test with the piping, looking for leaks before departure.
Bathroom Remodeling Plumbing Service
Whether you are looking for new toilet installation services as a repair; or as part of a larger bathroom remodel our professional plumbing service can accommodate your needs.
Project Type: New Toilet Installation
Project Gallery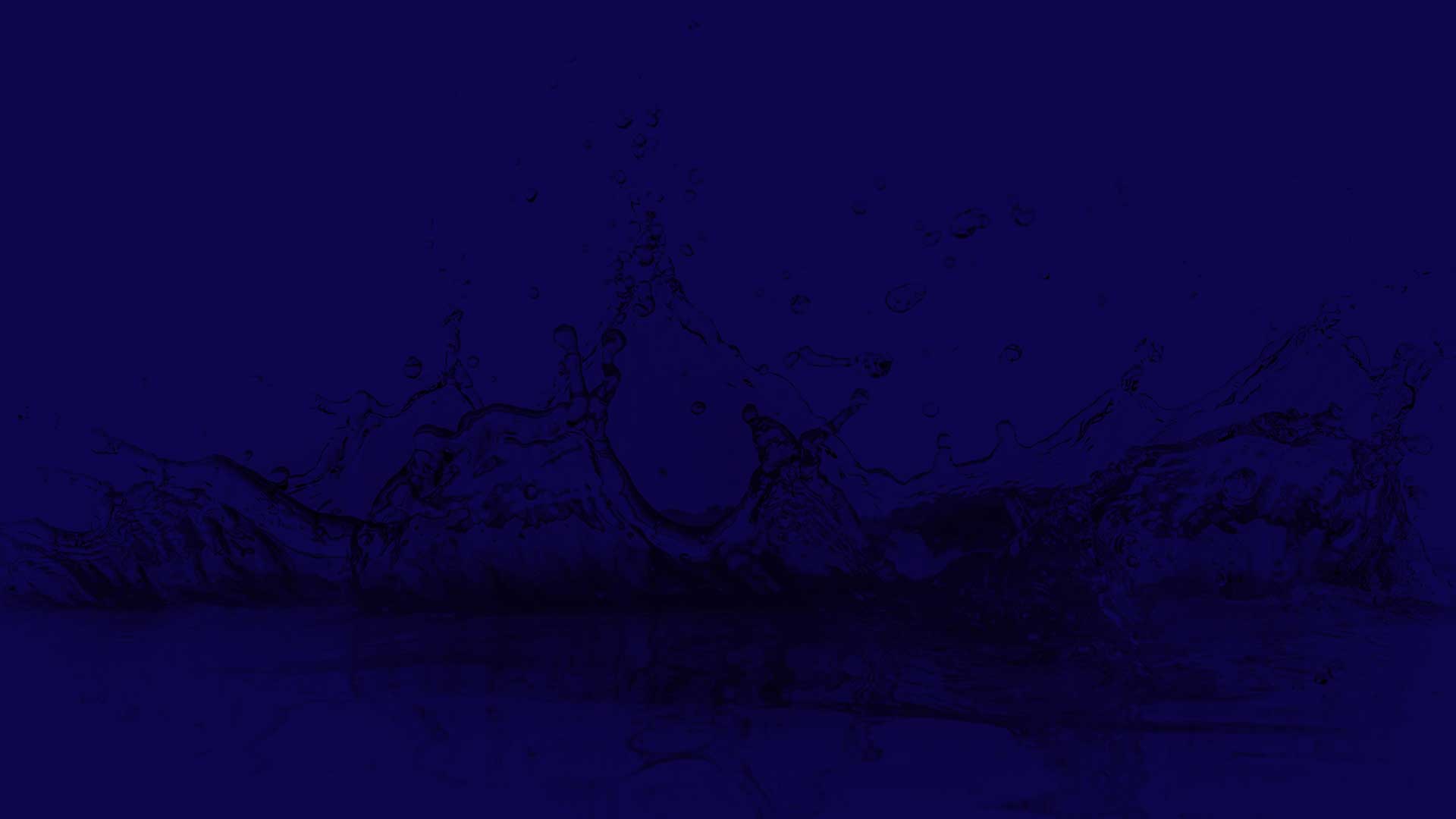 If you are looking for for a New Toilet Installation specialist in Manteca, CA - then please call the professional company at Knights Plumbing & Drain or complete our online request form.