Manteca Garbage Disposal Installation
The kitchen was recently remodeled and the customer wanted us to come out and check all the lines and drains underneath the sink connected to both the garbage disposal and dishwasher to ensure they were correct. Our technician came to the job and fixed it in a timely manner.
Quality Plumbing Service, Serving the Manteca Community
Quality plumbing service like this is vitally important during the installation phase of a home remodel. Doing it right the first time will save big problems and big expenses down the road.
Project Type: garbage disposal installation
Project Gallery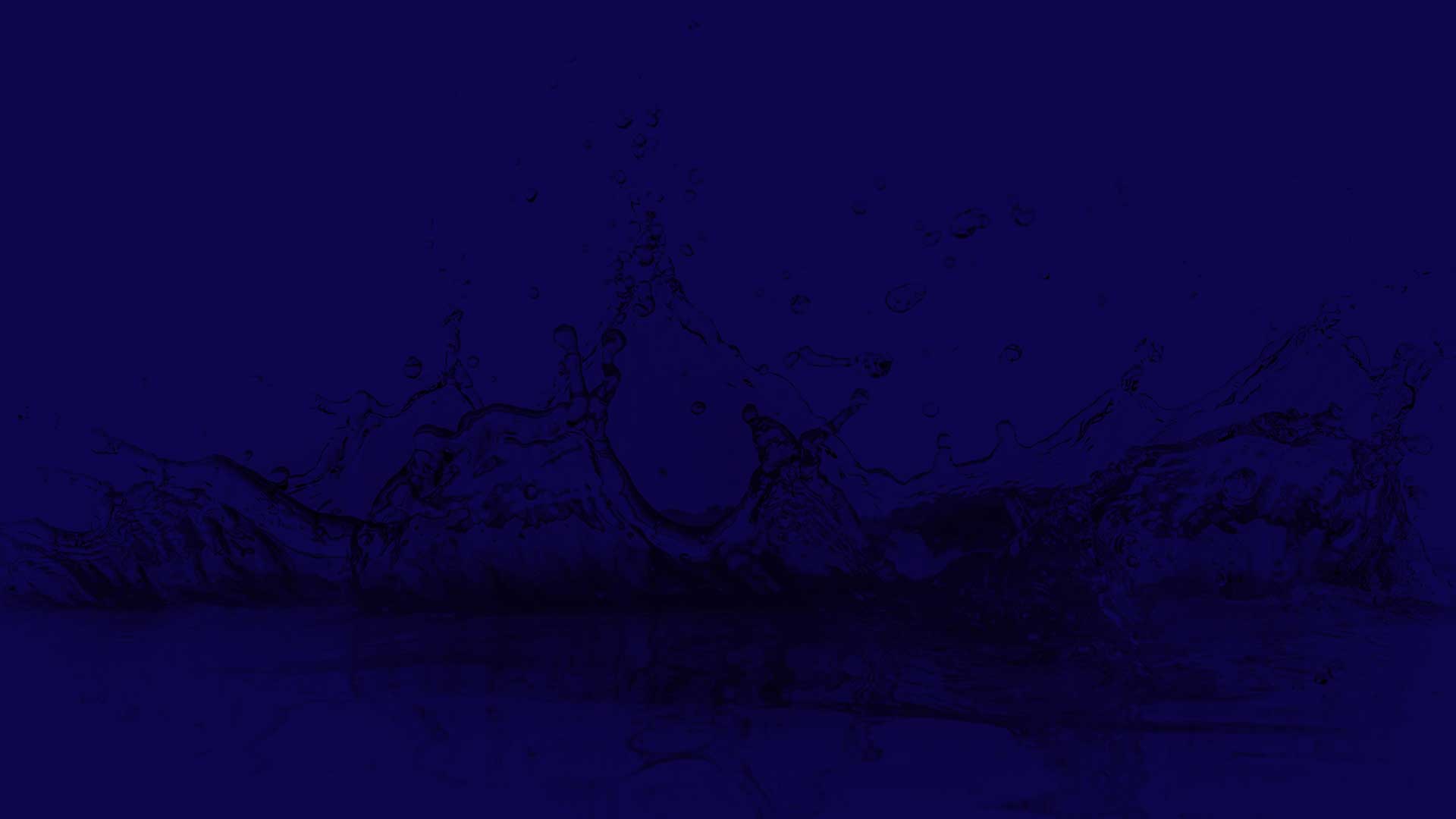 If you are looking for for a garbage disposal installation specialist in Manteca, CA - then please call the professional company at Knights Plumbing & Drain or complete our online request form.