Main Sewer Line Repair in Stockton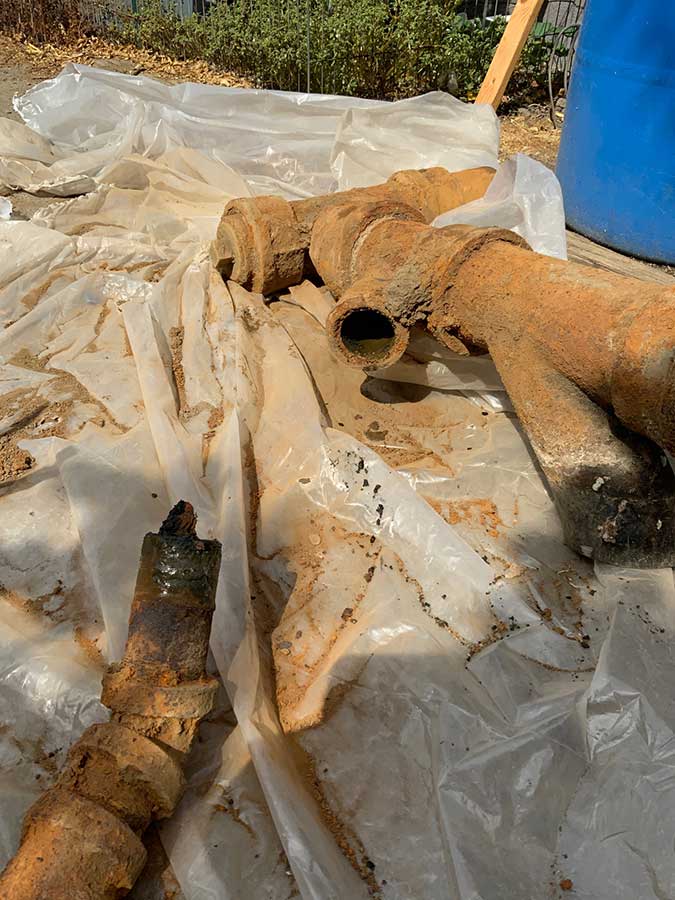 We responded to a call from a homeowner regarding a leaking drain under the home. We found grey pipes improperly installed and leaking in the wall and under the home. This required main sewer line repairs. We also discussed with the client about replacing the toilet flange and sanT for drain under the toilet and water pipe repairs under the shower.
Dependable Plumbing Service
Swift action is one of the best ways to ensure that you can get your plumbing system repaired instead of replaced. If you have an older home, however, you should discuss with an expert which approach makes more sense. We use a remote operated camera in order to check out the inner workings of your sewer system. This allows us to gain visual access to parts of your sewer that would otherwise remain hidden.
Project Gallery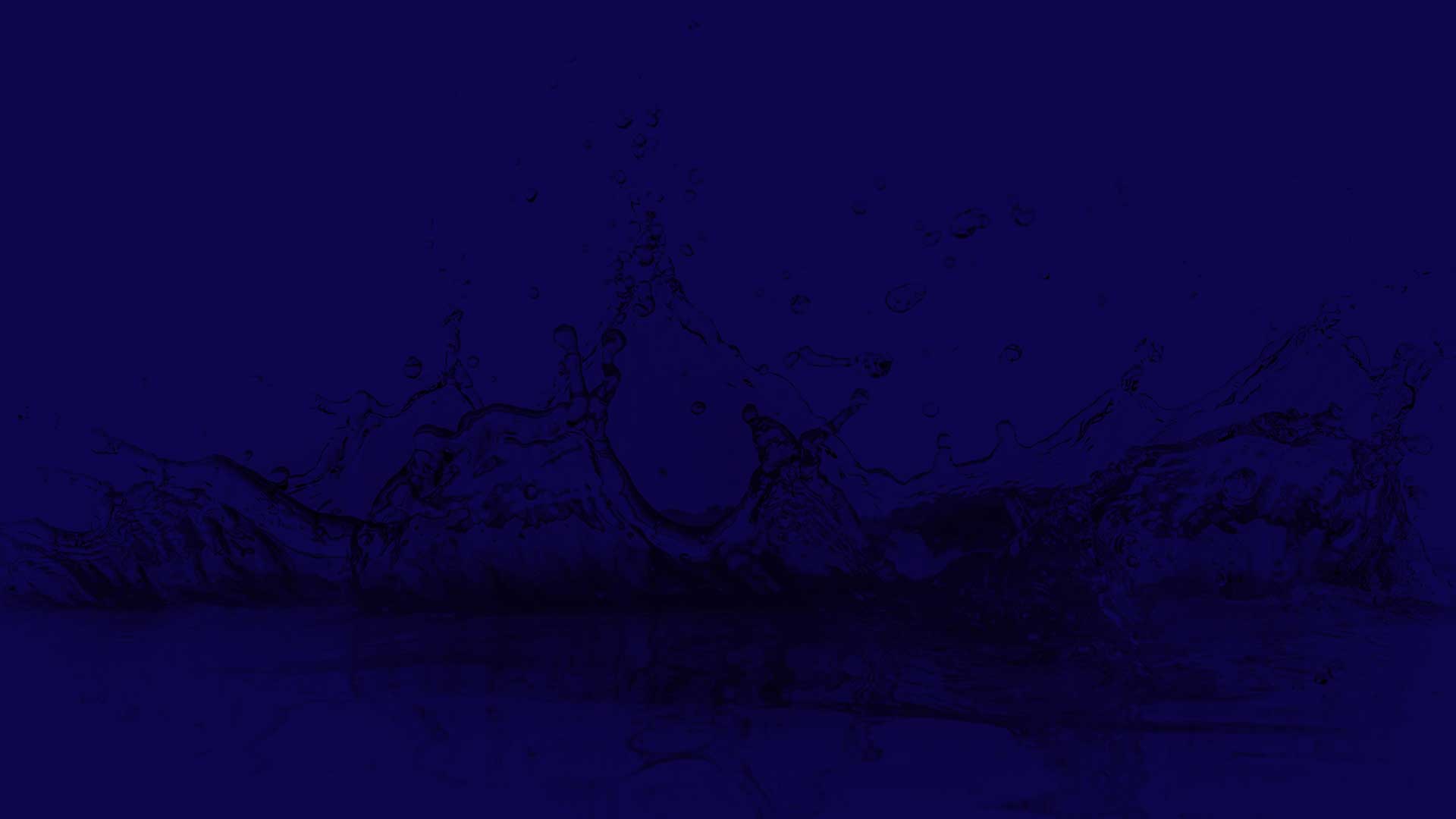 If you are looking for for a main water line repair specialist in Stockton, CA - then please call the professional company at Knights Plumbing & Drain or complete our online request form.