Main Service Valve Replacement in Tracy, CA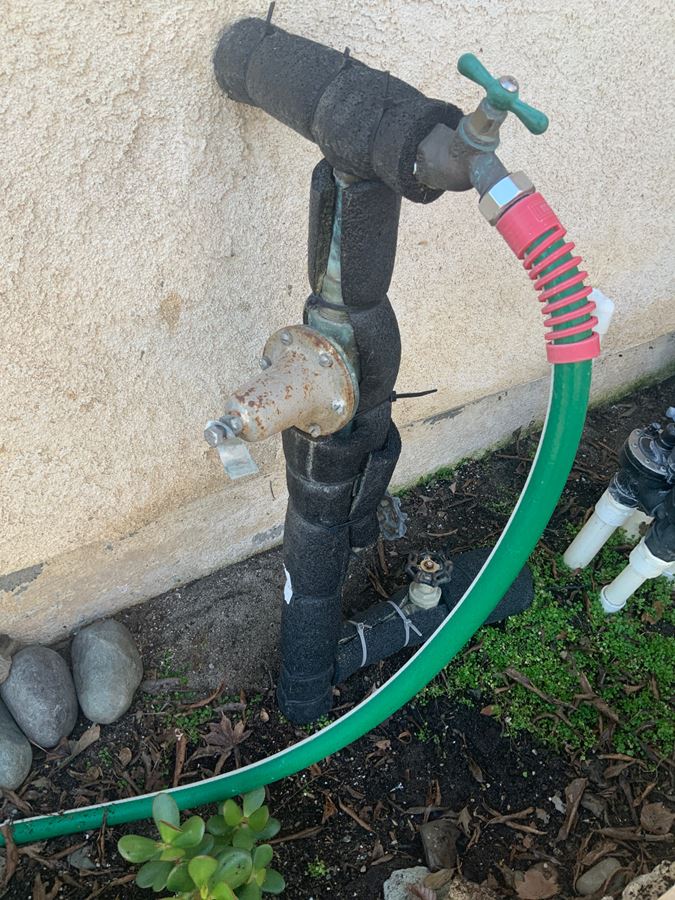 Responded to a call from a customer regarding an annual club visit to flush their water heater and check any other plumbing fixtures. The customer would also like us to change their main service valve from an old gate valve to a newer ball valve. Main service valve is located in front of the main entrance to the house. Installed new ball valve on service main and checked for leaks prior to departure.
Project Type: Main Service Valve Replacement
Project Gallery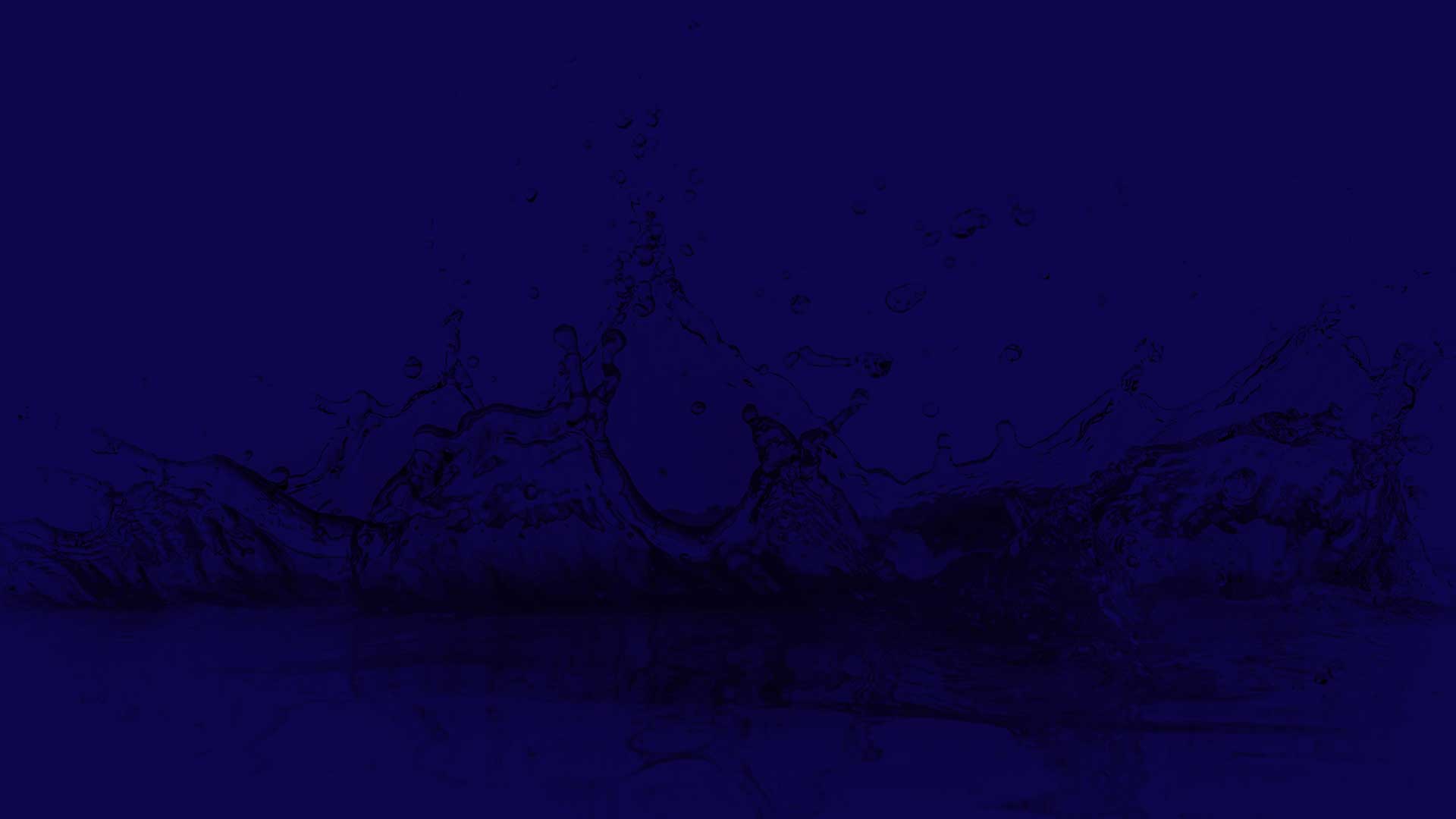 If you are looking for for plumbing repairs in Tracy, CA - then please call the professional company at Knights Plumbing & Drain or complete our online request form.