Leaky Water Main Repair In Stockton, CA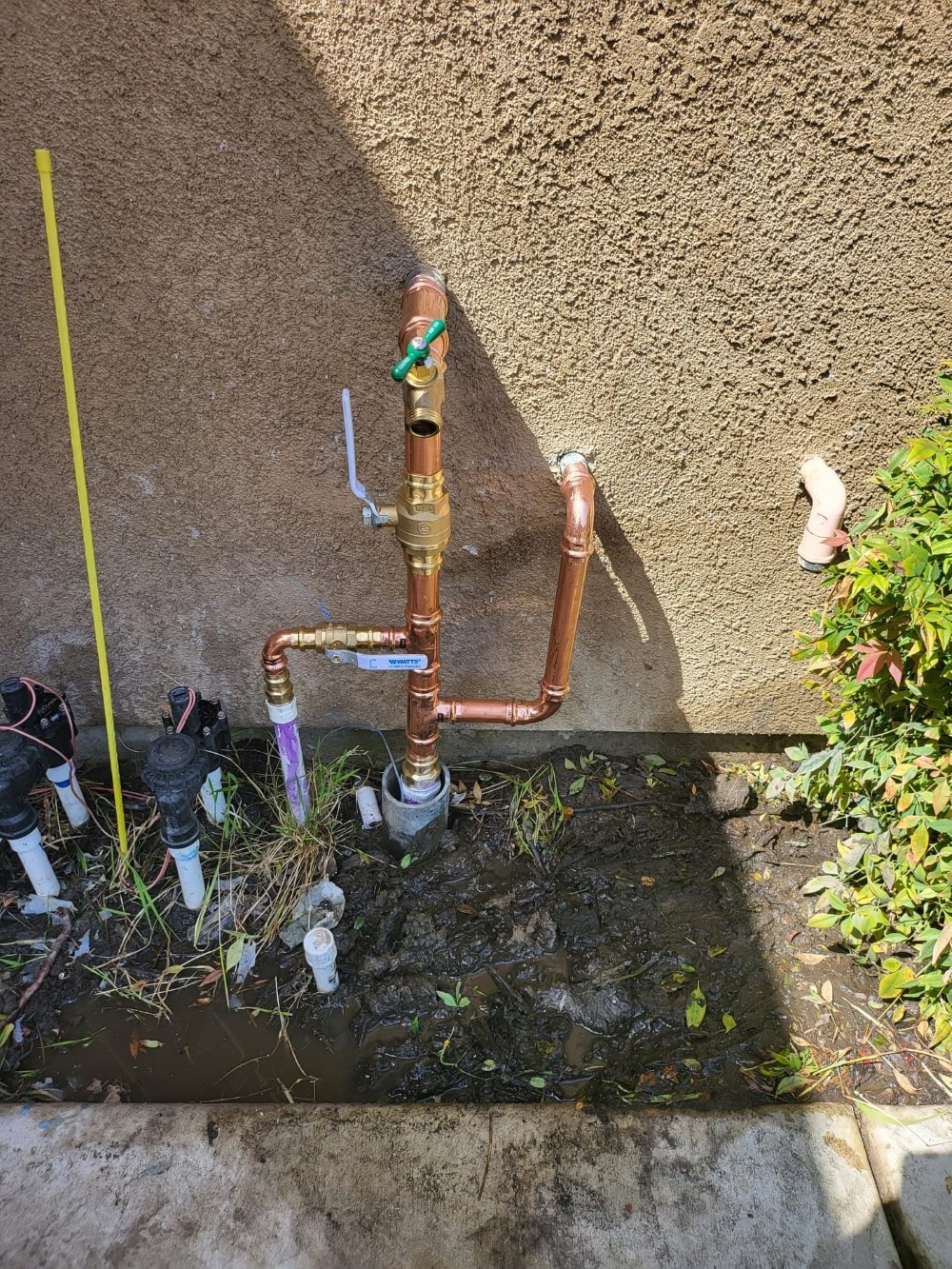 Leak in the yard? No worries! We got you covered! A Customer called in because their main water line to the house was leaking at the connection and water. Our technician arrived to find problems with the installation and recommended refitting the system with new valves. Installed all new piping leak tested and checked sprinklers and house flow.
Dependable Plumbing Service
Call us today to book your appointment with your Local, Most Trusted, Top Rated plumbers in the area!
Project Type: Burst Pipe Repair
Project Gallery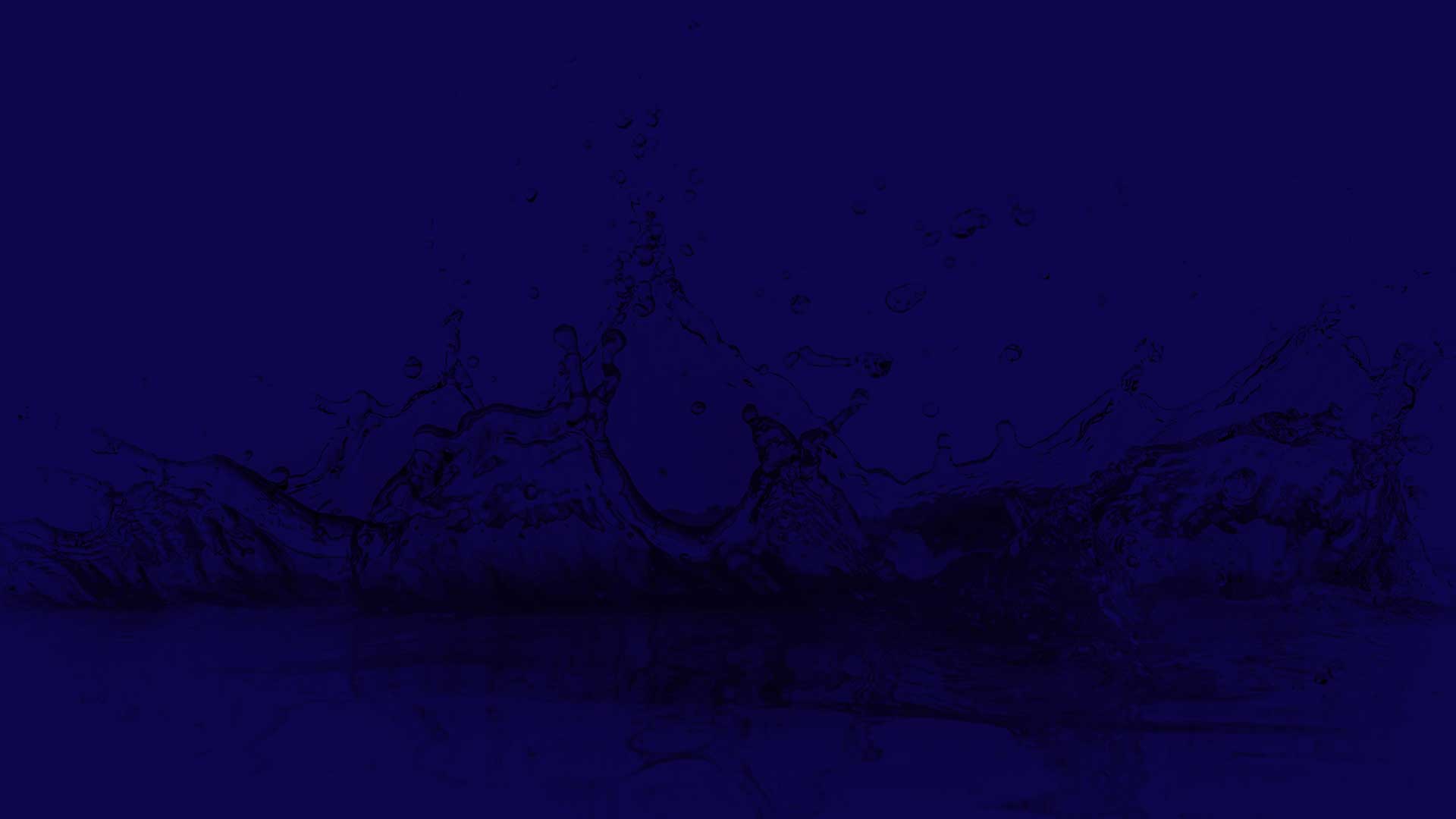 If you are looking for Water Main Repairs In Stockton, CA - then please call the professional company at Knights Plumbing & Drain or complete our online request form.