Leaking Toilet in Stockton, CA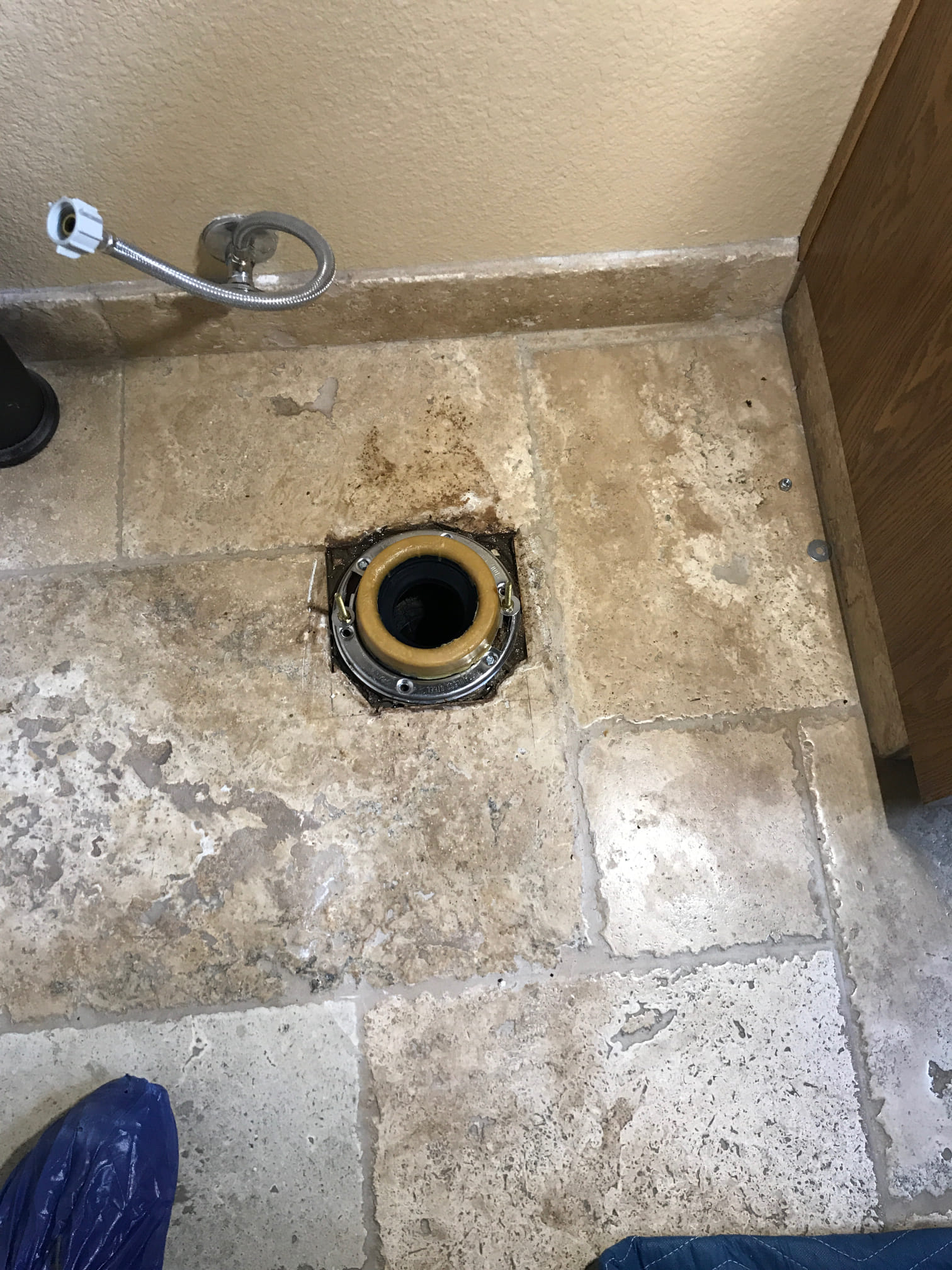 Responded to a call from homeowner regarding his toilet leaking. Arrived to find toilet leaking from the base. The technician found that all three toilet flanges in the home were lower than the floor. The Technician recommended raising flanges to fix the leaks. The customer agreed and our technician replaced the flanges and reinstalled the toilets.
Project Type: Leaking Toilet
Project Gallery
Client Review
Great job as always
- Bill C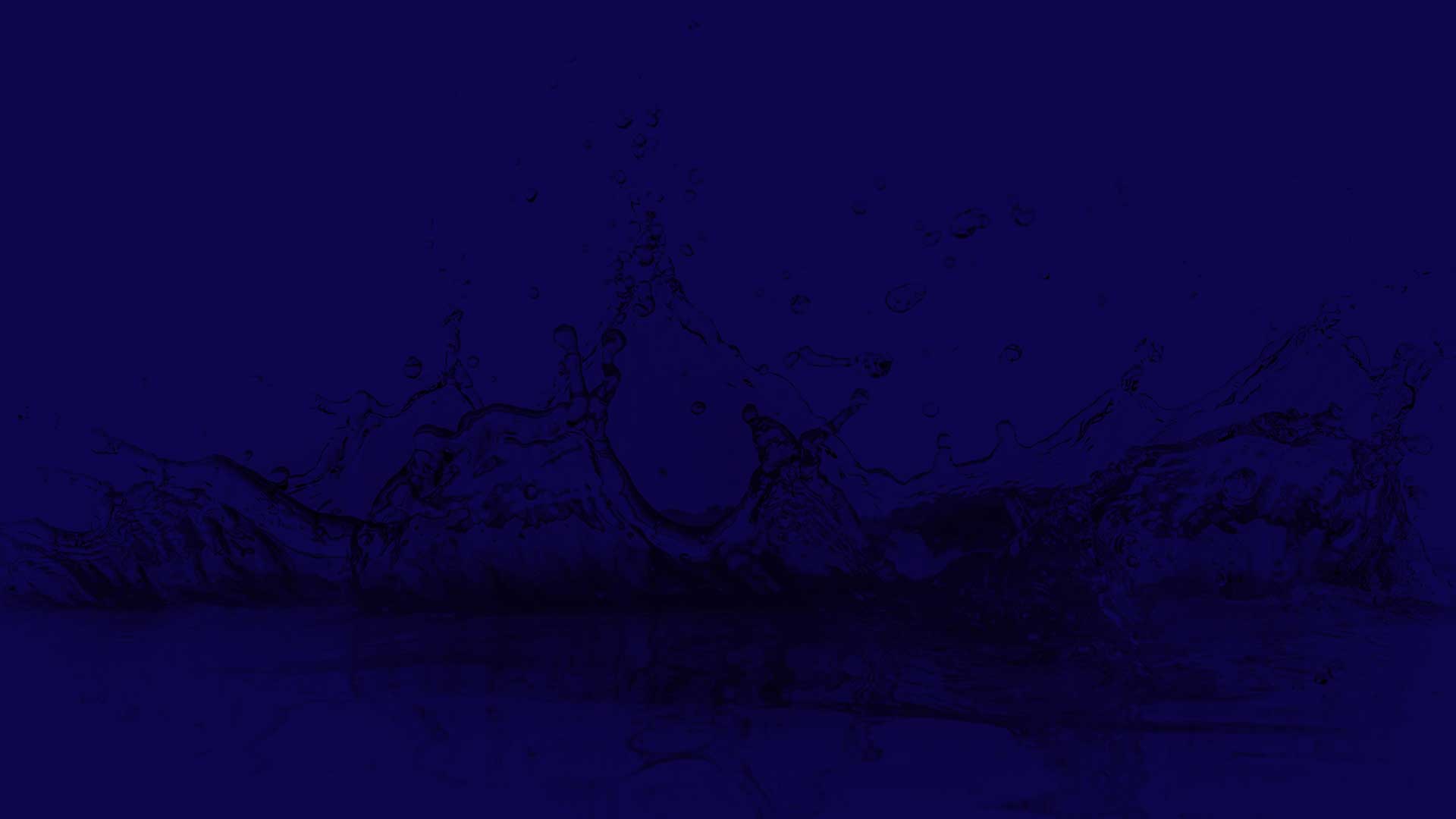 If you are experiencing a Leaking Toilet in Stockton, CA - then please call the professional company at Knights Plumbing & Drain or complete our online request form.