Leaking Sink Faucet Repair in Modesto, CA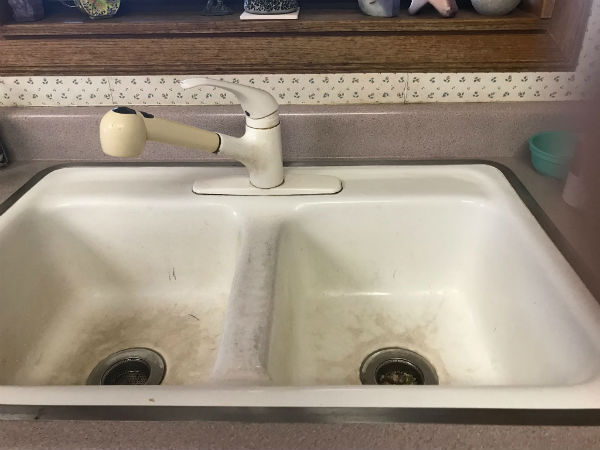 The sink in the first picture kept running while it was turned off. Our technician came in and handled that problem with ease! Call us we are happy to help with speed and excellence!
Fast Modesto Plumbing Service
When you need a rapid response from your Modesto area plumbing service, make sure that Knights Plumbing & Drain is the company you call. Our technicians superior knowledge and experience allow us to solve plumbing issues quickly and effectively.
Project Type: Leaking Sink Faucet Repair
Project Gallery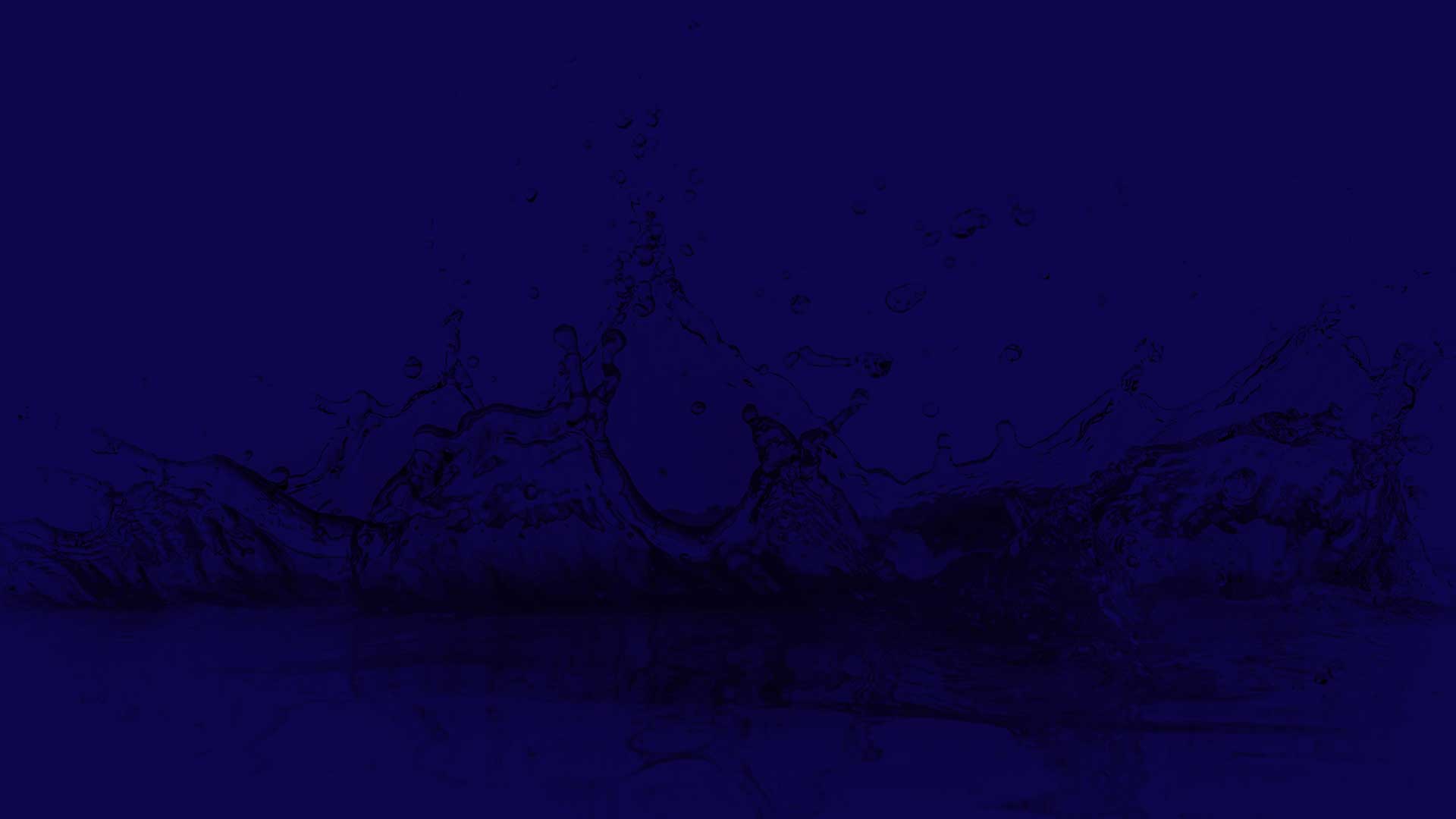 If you are looking for for a Leaking Sink Faucet Repair specialist in Modesto, CA - then please call the professional company at Knights Plumbing & Drain or complete our online request form.