Leaking Drain Repair in Stockton, CA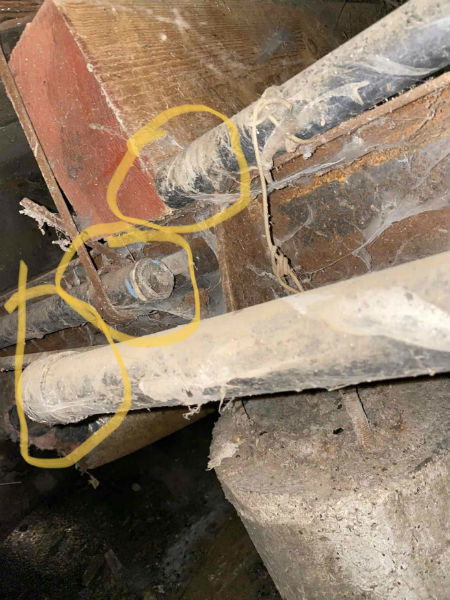 We responded to call from homeowner regarding leaking pipe inside of their crawl space. We arrived to find water coming out of crawl space. Recommend to perform leak detection search to find abs pipe following with the repairs and crawled to find disconnected pipes from both bathroom sink and kitchen sink.
We found ABS piping to be defective at joints of fittings recommend replacement of all 2" to their vertical risers. Referral to service restoration to abate standing grey water as odor is strong and highly recommended. Return to replace 60 ft 2" abs connecting to vertical risers at kitchen sink and bathroom.
Our local plumbing service is equipped to handle any plumbing situation, no matter the size or complexity.
Project Type: Leaking Drain Repair
Project Gallery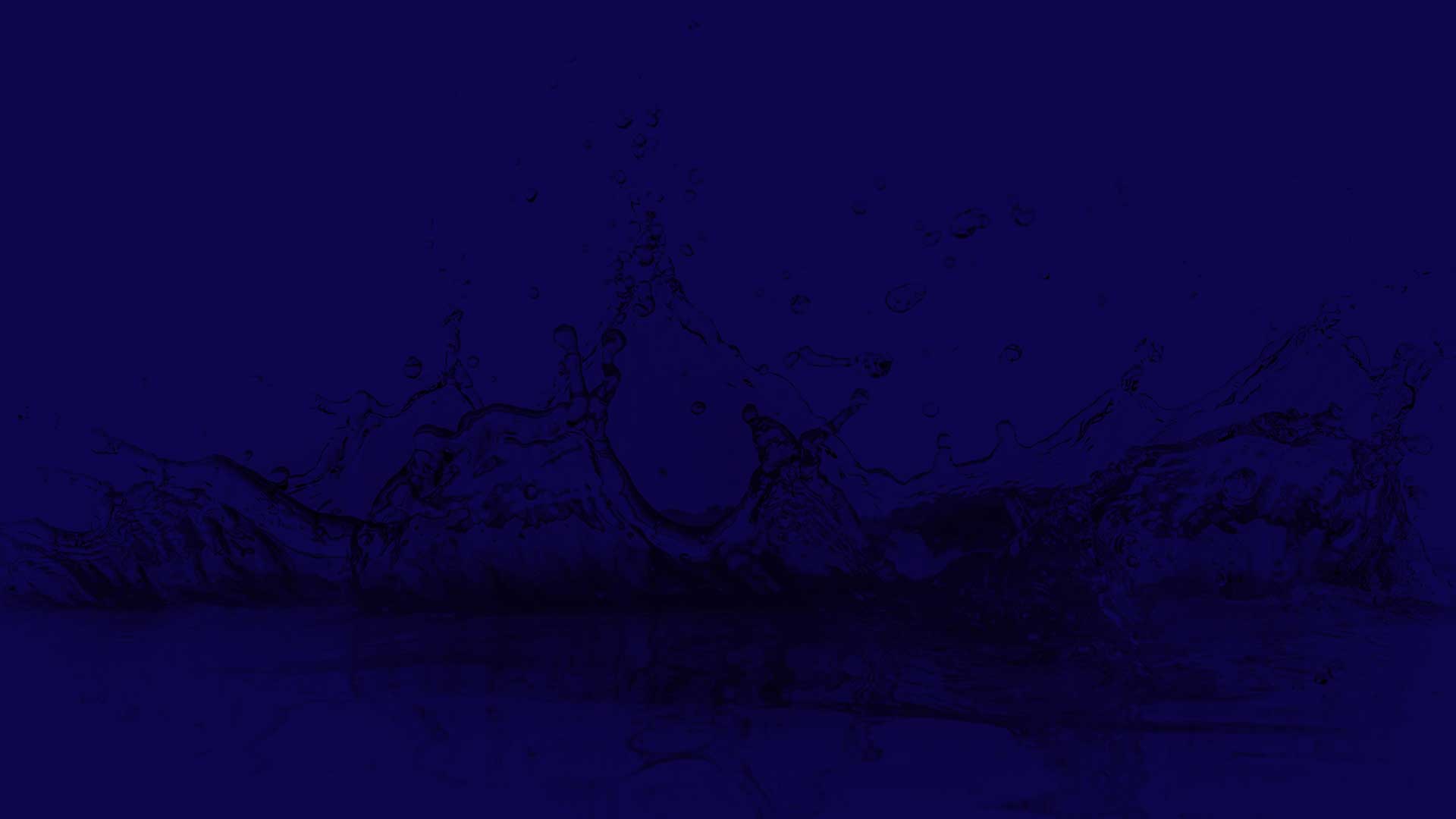 If you are looking for for a Water Heater Replacement specialist in Stockton, CA - then please call the professional company at Knights Plumbing & Drain or complete our online request form.