Kitchen Sink Repair in Modesto, CA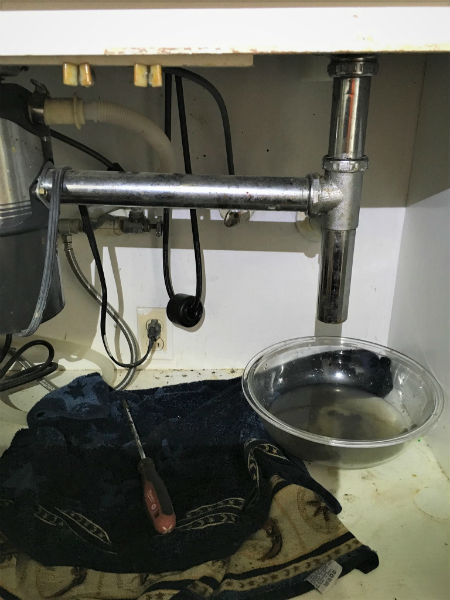 The customer called because he had a leak and needed a kitchen sink repair. We came out and found the P-trap with a crack. We installed a new P-trap for the customer.
If you are finding unexplained water near the sink, Knights Plumbing & Drain can help you identify the source and get it fixed fast. These types of issues can result in damage and even injury if not corrected. Contact us today and let the area's top plumbing company take care of your problem.
Project Type: Kitchen Sink Repair
Project Gallery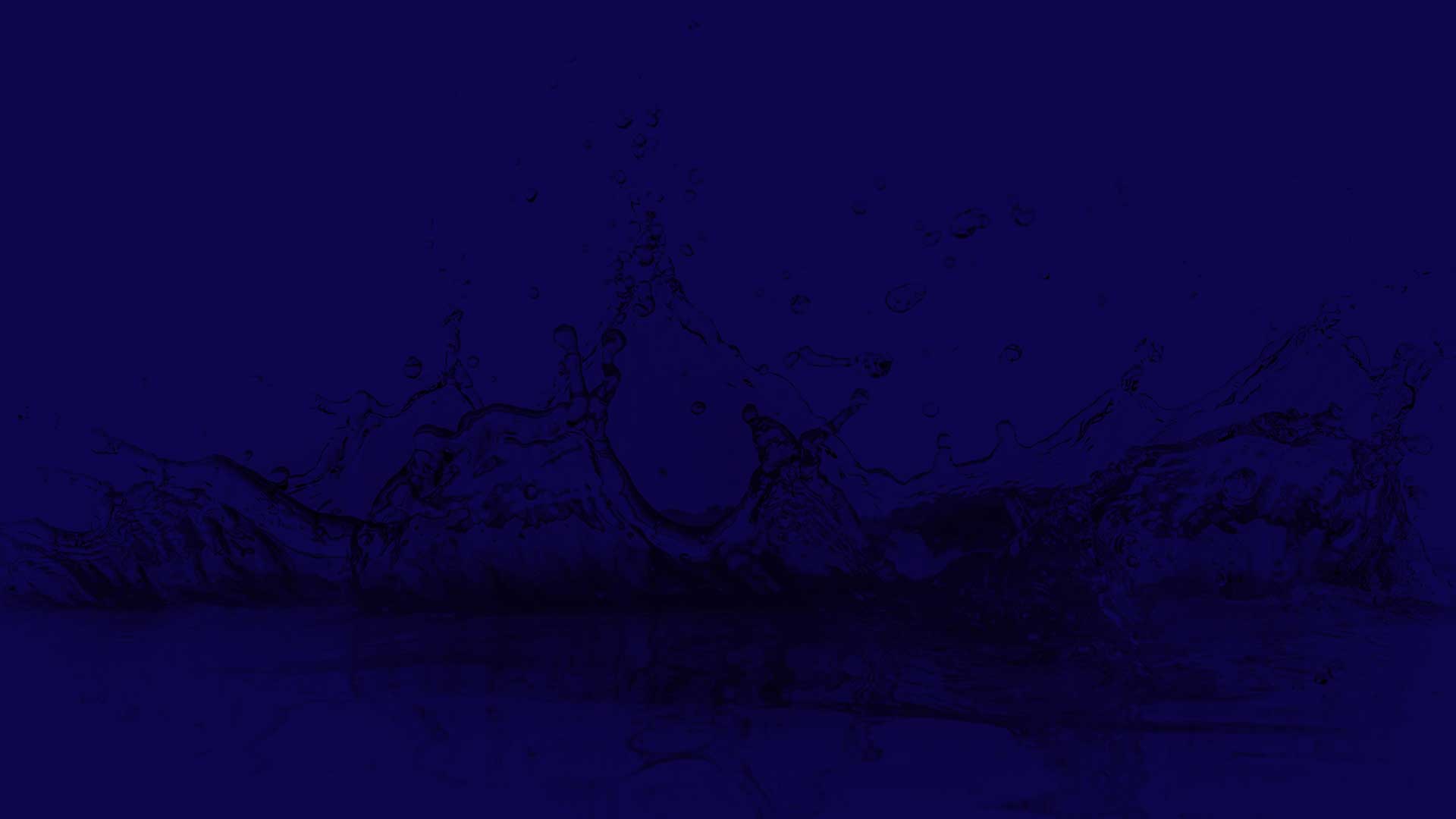 If you are looking for for a Water Heater replacement specialist in Modesto, CA, then please call the professional company at Knights Plumbing & Drain or complete our online request form.