Drain Stoppage in Stockton, CA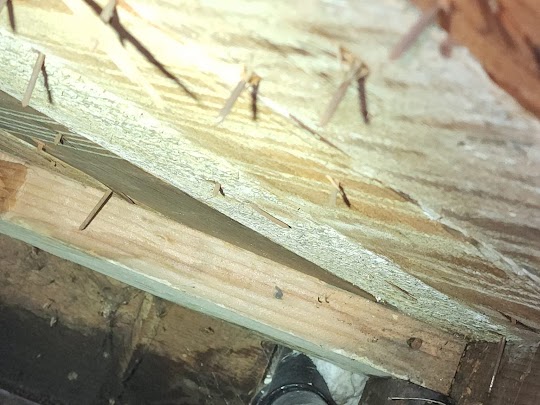 Responded to a call from the tenant regarding a clogged sink. Arrived to find sink Branch line connected to the tub is clogged, also found broken drain line underneath the sink in basement causing a leak, upon request, I checked toilet which flushes and drains too slow recommended replacing a toilet.
Project Type: Drain Stoppage
Project Gallery
Client Review
Knight's was very helpful and thorough. Junior was in touch with me every step of the way to let me know what was necessary and the cost. He even found a way to do the job less expensively than the estimate and saved money. I was very impressed.
- Michael U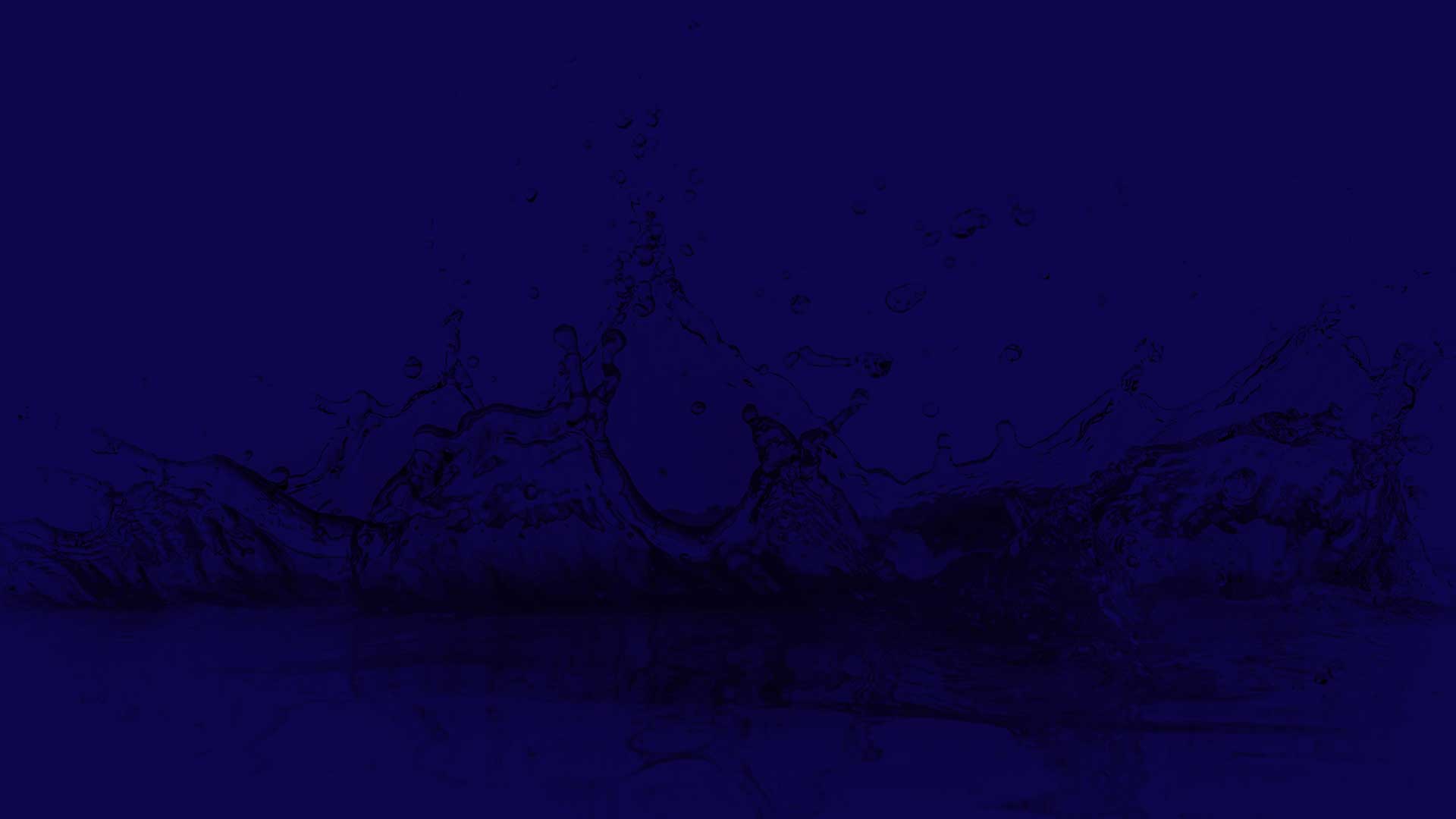 If you are looking for a Drain Stoppage in Stockton, CA - then please call the professional company at Knights Plumbing & Drain or complete our online request form.