Commercial Plumbing Project at Veterinarian's Office in Modesto, CA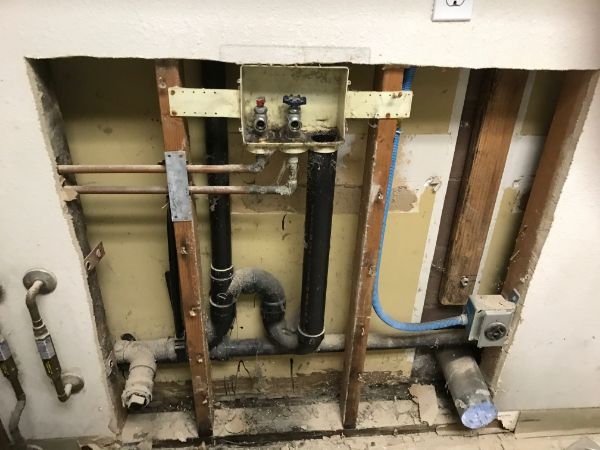 This commercial plumbing project took place at a Veterinarian's office in Modesto, CA. The vet had a leaking washing machine connection and this issue was effecting their business operations. When our technician arrived the customer had already had opened the wall. Our technician provided possible solutions for their leak and the customer opted to have one line capped and the other shut off.
Professional Plumbing Service For Your Business
While leaks and plumbing issues can wreak havoc on your home; they can virtually bring your business to a halt. That's why it's critical to hire a professional plumbing service for your commercial needs to make sure your business operations can keep moving without missing a beat.
Project Gallery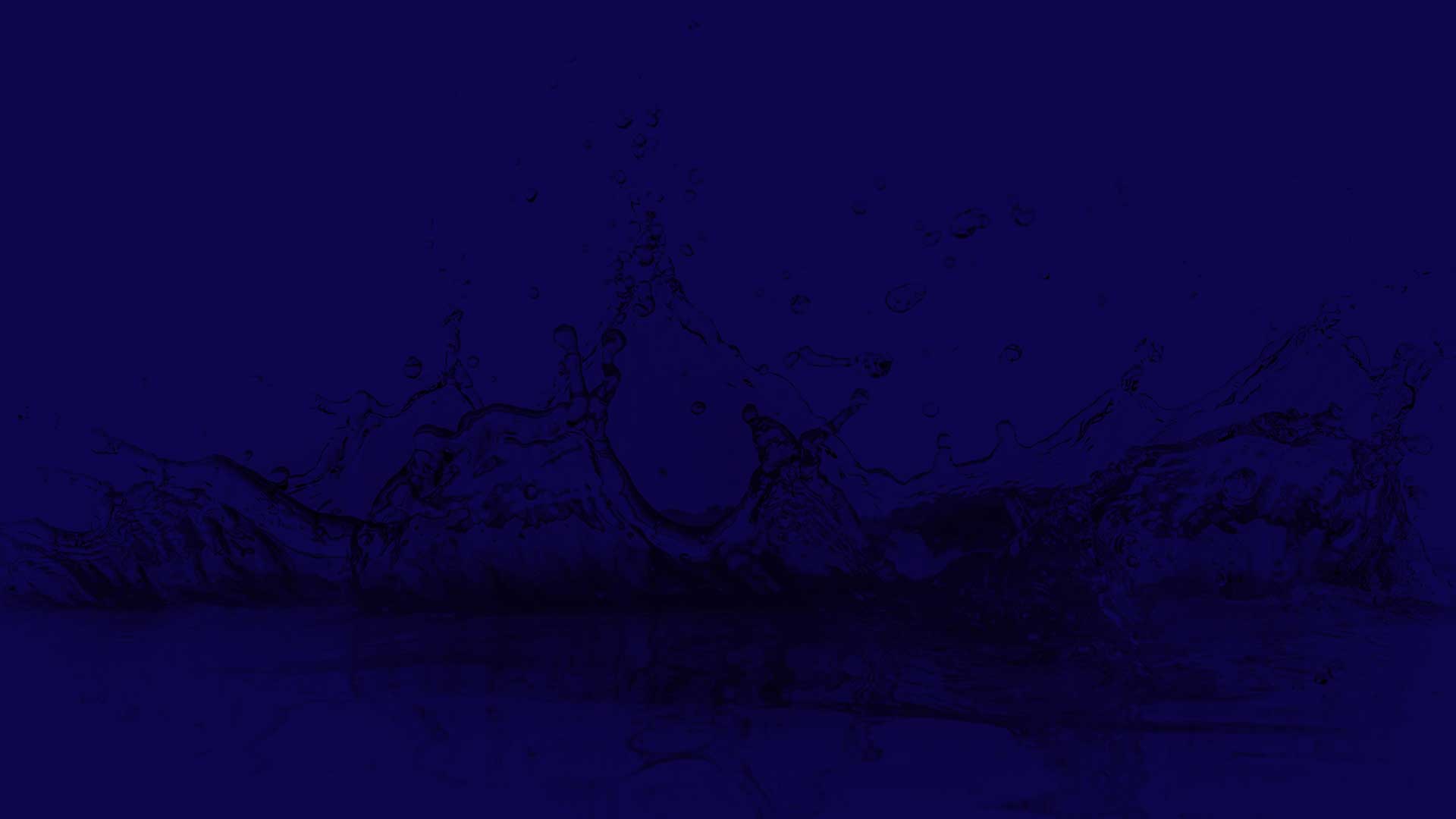 If you are looking for for a commercial plumbing specialist in Modesto, CA - then please call the professional company at Knights Plumbing & Drain or complete our online request form.