Clogged Toilet in Tracy, CA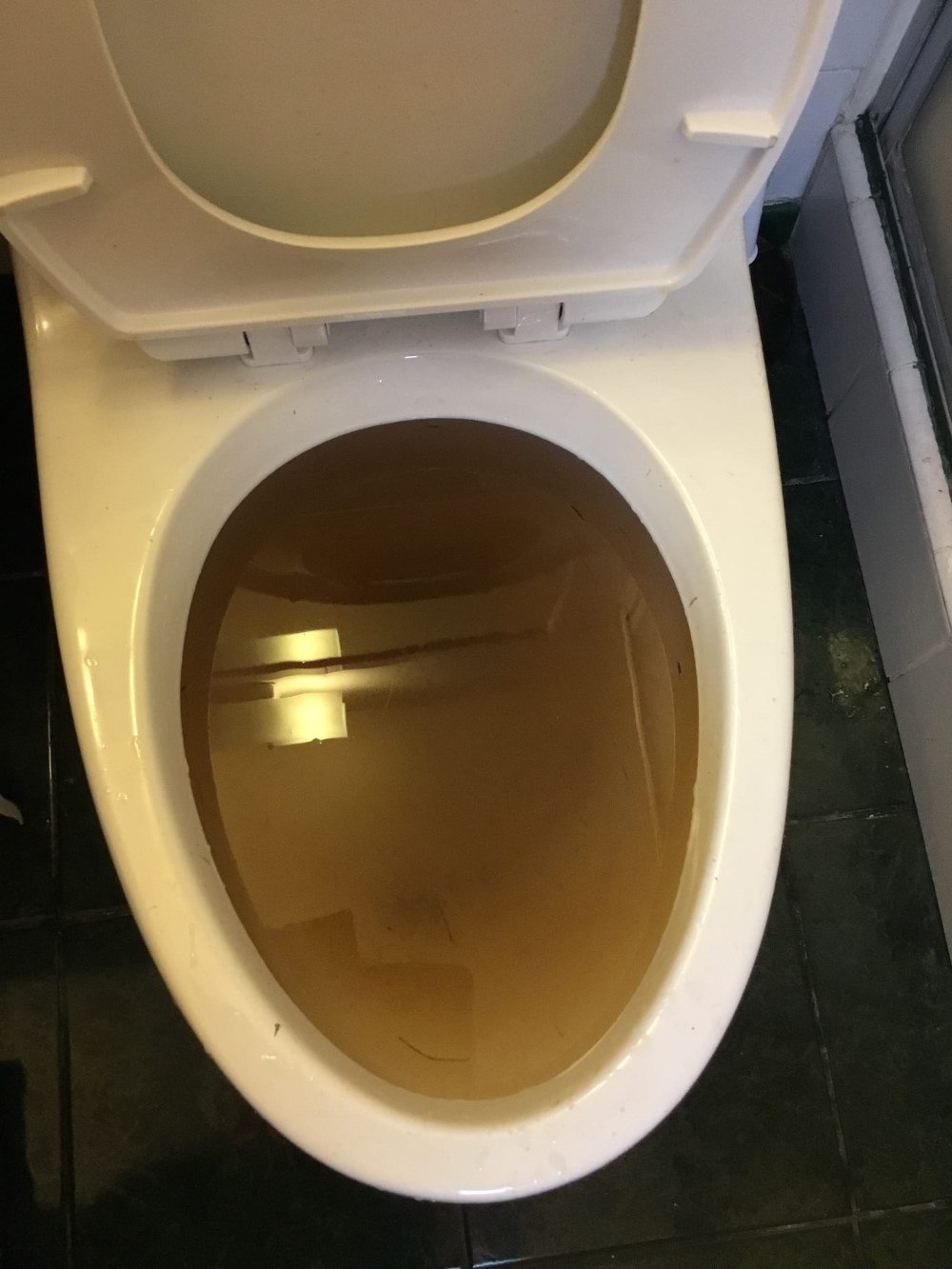 We received a call from a customer that was having problems with a clogged toilet. Our technician went out and provided the customer with options to clear the clog. During the visit it was necessary for the technician to remove the toilet to ensure the line was cleared. When the toilet was removed it was discovered that the sewer line was encased in roots. The technician then proceed with a repair to remove the roots, clear the line, and replace the toilet flange and reinstalled the toilet.
Plumbing Service
Although this particular leak was not overly problematic, severe leaks or leaks that are actively causing damage typically require a call to a plumbing service company. Knights Plumbing & Drain specializes in rapid response and their technician's ability to find the source of a leak fast is what we take great pride in. Give us a call if you need help with a leak fats.
Project Type: Clogged Toilet
Project Gallery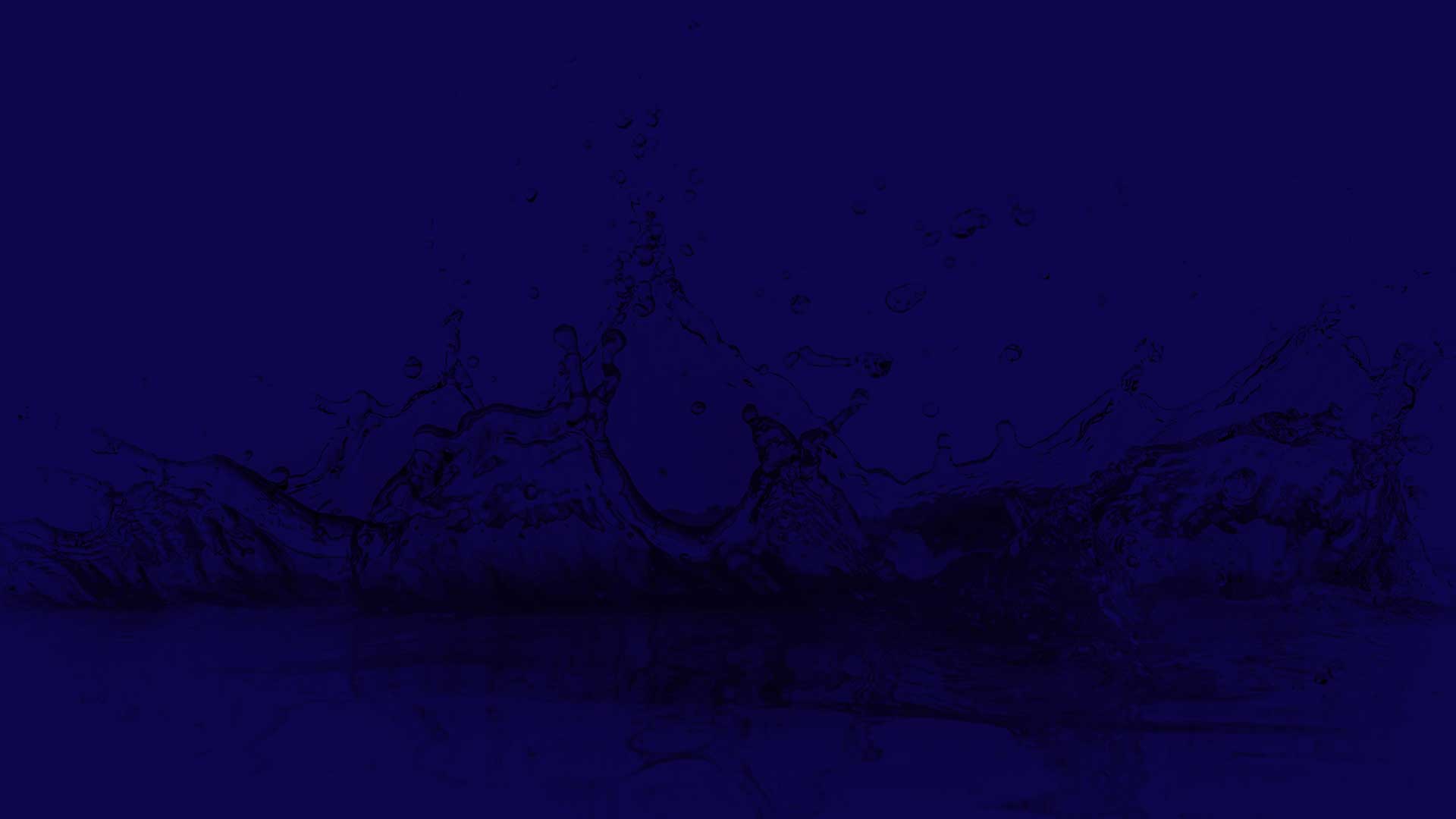 If you are looking for for a New Kitchen Faucet Installation specialist in Manteca, CA - then please call the professional company at Knights Plumbing & Drain or complete our online request form.