Clogged Toilet Repair in Modesto, CA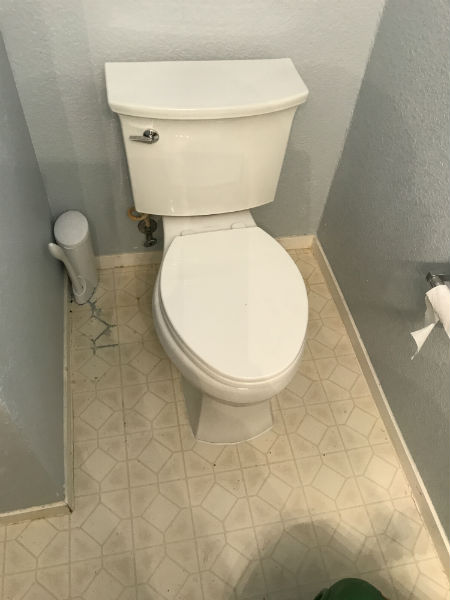 We responded to call for service from the home owner for a bathroom that had flooded. We arrived to find the toilet had over flowed. We pulled the toilet and found soft stoppage and also found that builder did not install the flange properly. We cut out the old flange and installed the new flange, then - reinstalled the toilet.
Our Modesto plumbing company was able to complete this project quickly, adding to our great track record of professional service. Our team often gets calls to perform clogged toilet repair in the Modesto, CA area. These types of situations need to be handled quickly in order to prevent water damage to the rest of the home. Aside from the pure inconvenience of the toilet being broken, water damage can lead to additional costly repairs to floors, walls and more.
Project Type: Clogged Toilet Repair
Project Gallery
Client Review
Jason was professional, knowledgeable, honest and incredibly helpful! Without a doubt, he has my heartfelt recommendation. I'll be a returning customer.
- Amy S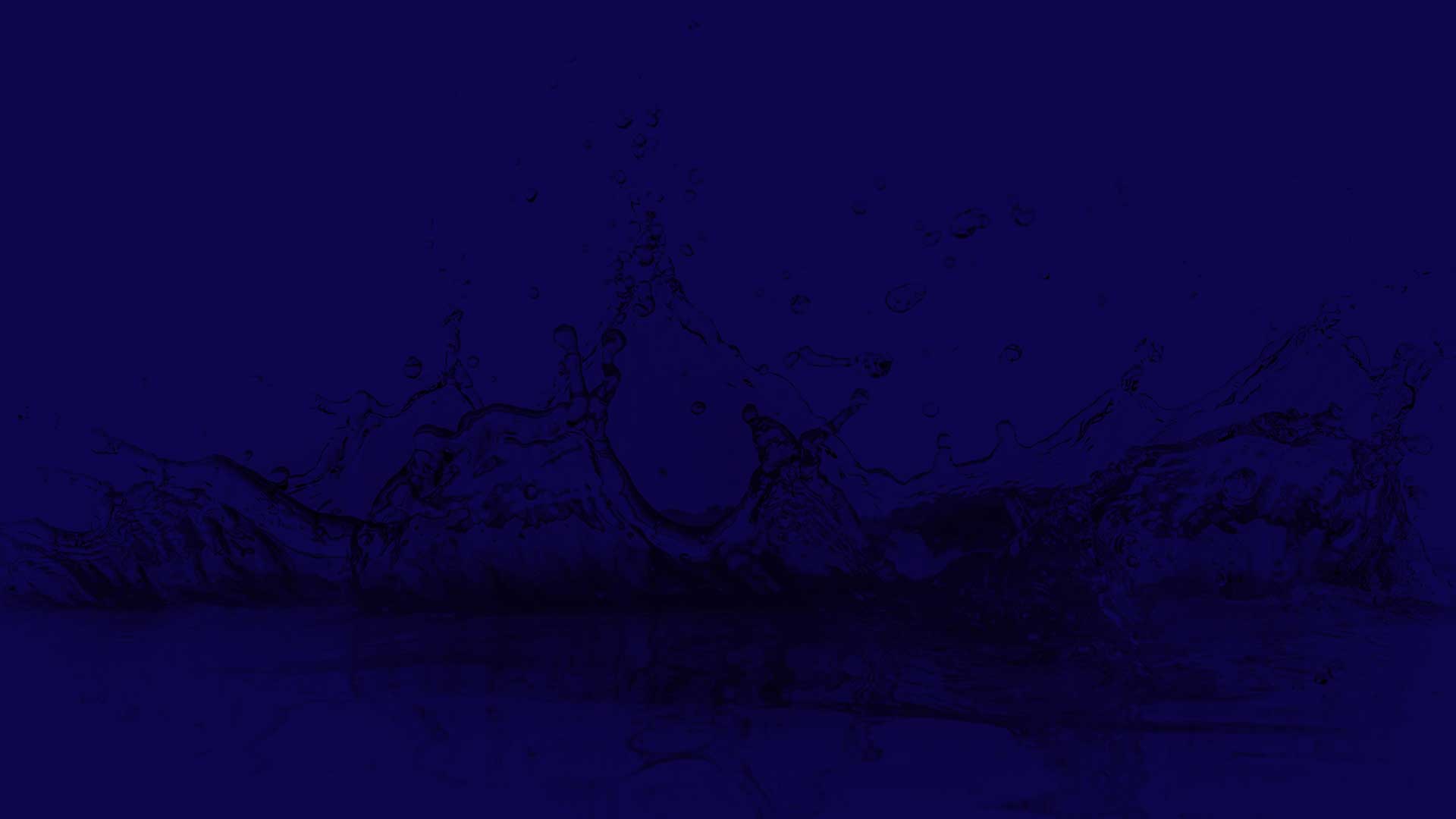 If you are looking for for a Clogged Toilet Repair specialist in Modesto, CA, then please call the professional company at Knights Plumbing & Drain or complete our online request form.