Clogged Sink Drain Repair in Stockton, CA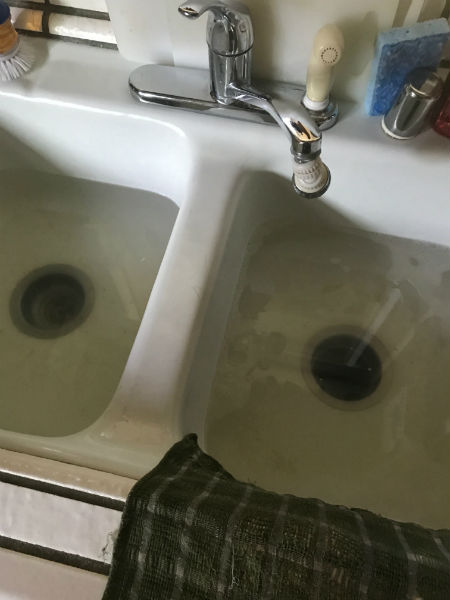 The customer called us because the kitchen sink was not draining and appeared to be in need of a drain repair. We found what looked to be sediment and it was clogged with water in the sink. Our technician assessed the problem and found the house did not have a cleanout. Our technician was able to cable and clear the line from the A vent on the roof.
Professional Plumbing Services
Trying to handle issues like a clogged drain on your own is common. But when the problem becomes too complicated or requires more than just off-the-shelf drain cleaning products, it is best to call a professional plumbing service to investigate and remedy the issue. Trying to make even simple drain repairs on your own can cause further damage to your plumbing and your home if not done correctly.
Project Type: Clogged Sink Drain Repair
Project Gallery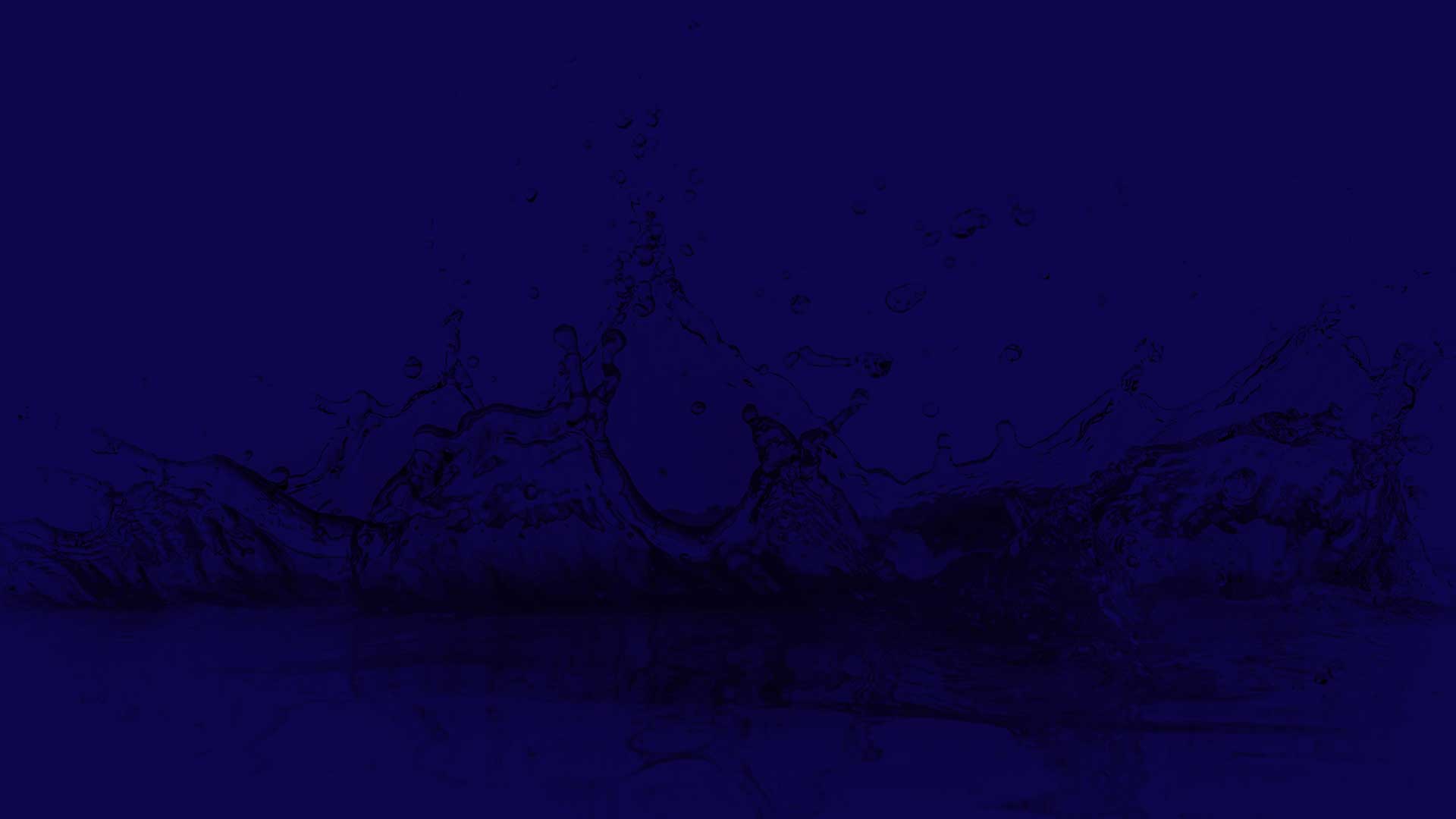 If you are looking for for a clogged sink drain repair specialist in Stockton, CA - then please call the professional company at Knights Plumbing & Drain or complete our online request form.