Clogged Shower Repair in Stockton, CA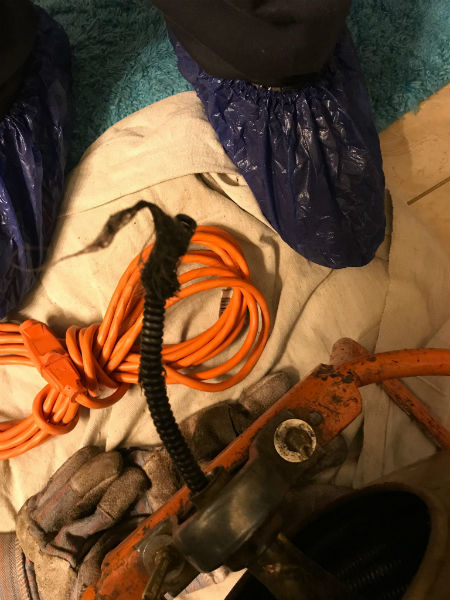 Our dispatch got a call informing us that the resident had their shower clogged and backed up! So our dispatch sent one of our amazing technicians to work on the clogged shower repair! That technician worked fast and hard to make sure they can take a nice hot shower!
Dependable Stockton Area Plumbing Service
Clogged showers can be a nightmare to deal with. Call our dependable Stockton area plumbing service to get your problems fixed fast and done right.
Project Type: Clogged Shower Repair
Project Gallery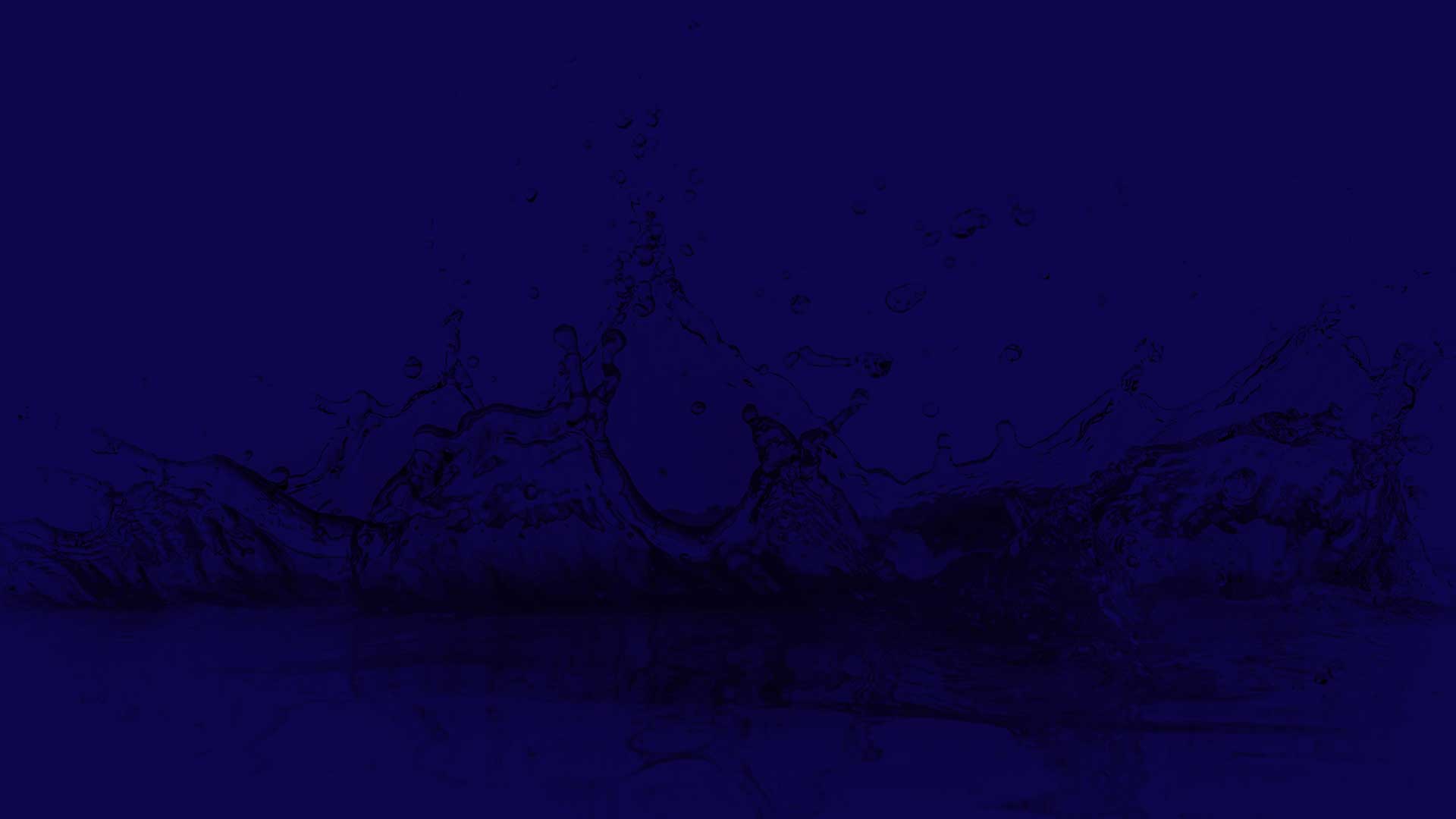 If you are looking for for a Clogged Shower Repair specialist in Stockton, CA - then please call the professional company at Knights Plumbing & Drain or complete our online request form.