Burst Pipe Repair in Stockton, CA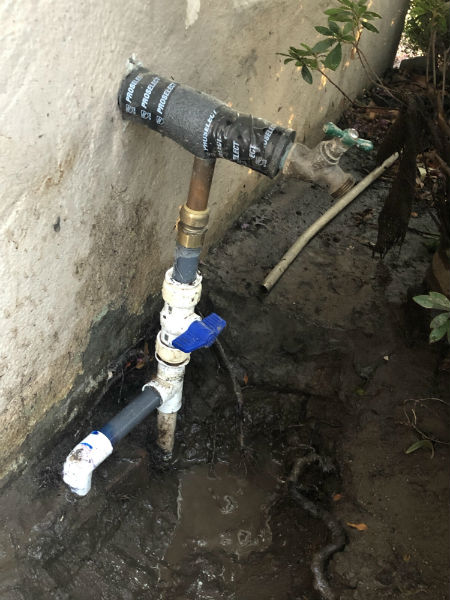 The customer called about burst pipe repair after their pipe burst at the main line in the front yard, feeding into the home. We arrived to find the PVC main water shut off leaking from the tee. We proceed to replace it with a new water main.
Leaks like these can cause massive water damage to not only your property, but also to other homes nearby. It's important that you contact a qualified local plumbing company as soon as possible. A fast response time will help to prevent further damage and get the pipe repaired as quickly as possible.
Project Type: Burst Pipe Repair
Project Gallery
Client Review
Great job, quick, professional and friendly!
- Joshua S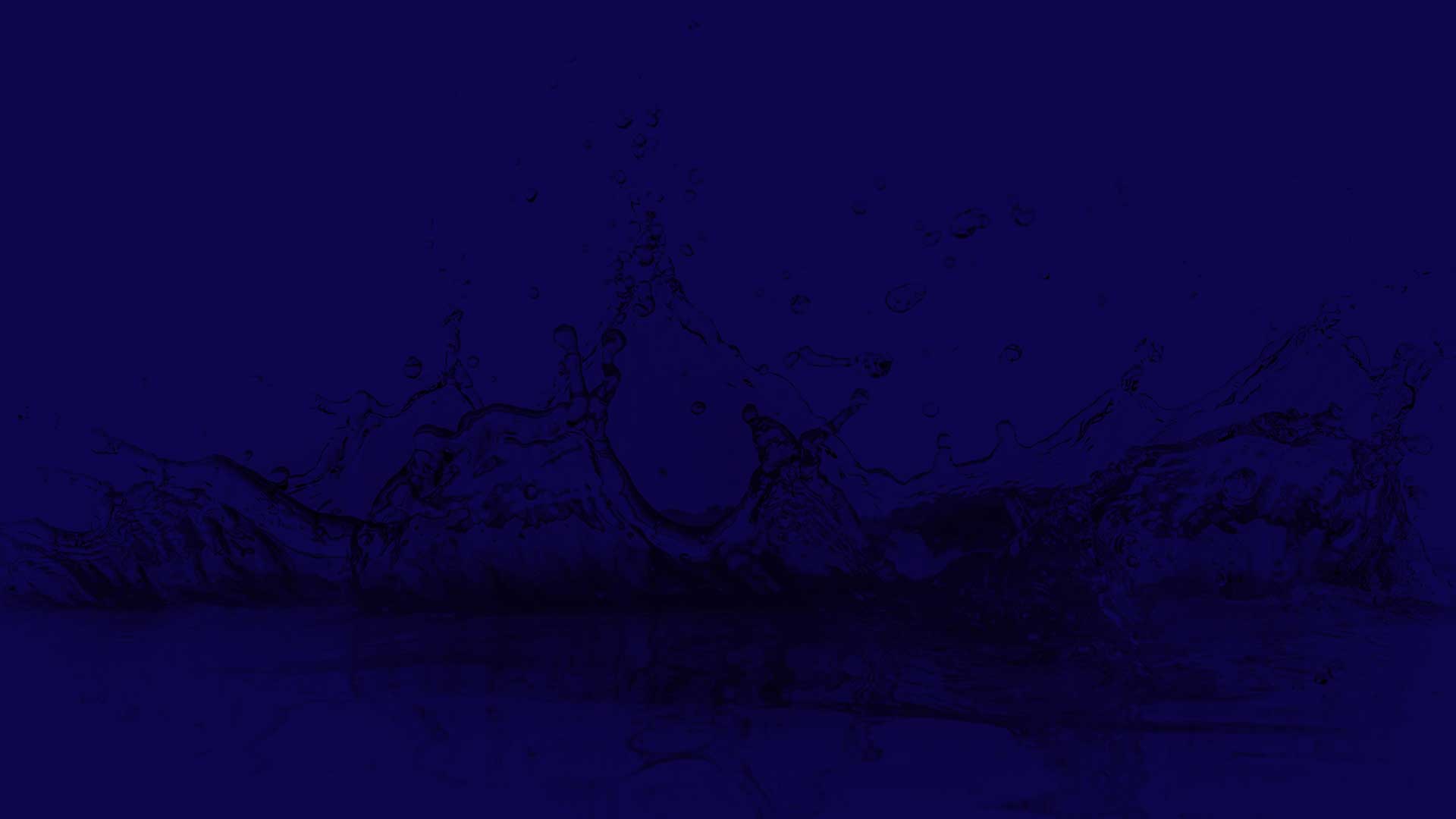 If you are looking for for a Water Heater installation specialist in Modesto, CA, then please call the professional company at Knights Plumbing & Drain or complete our online request form.