Burst Pipe Repair in Modesto, CA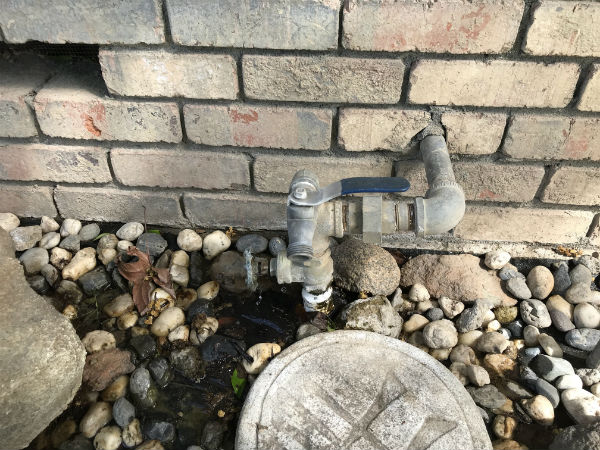 This burst pipe repair project in Modesto, CA was definitely an urgent situation. The main water line had a crazy leak and the city had informed the homeowner that the repair was his responsibility.
Modesto Plumbing Service
Is your spigot outside corroded or just old and broken and causing a leak in yard that's just to much to deal with?! Call our plumbing service and we will have that hose you just bought connected with water running through it in no time!
Project Type: Burst Pipe Repair
Project Gallery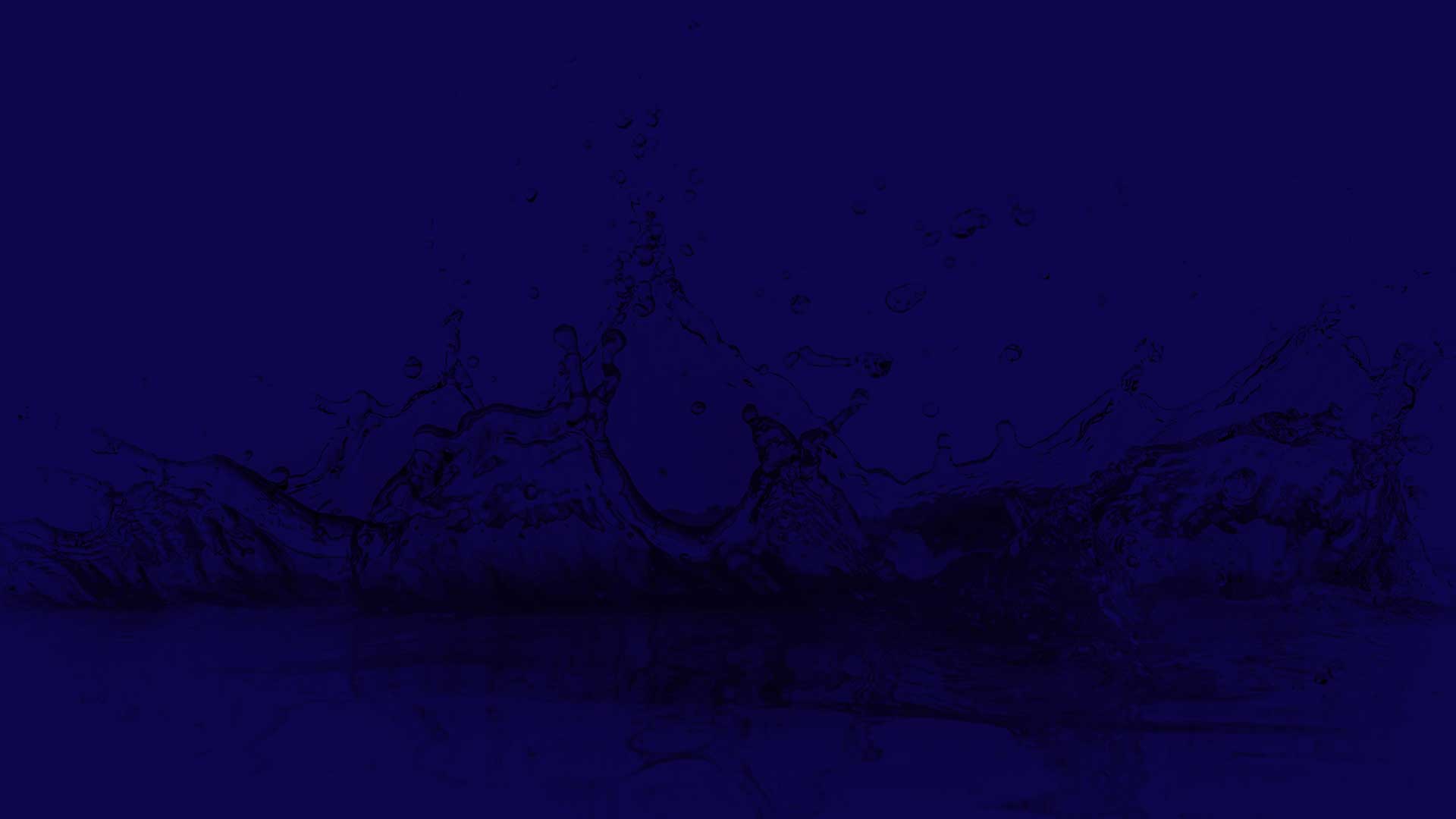 If you are looking for for a Burst Pipe Repair specialist in Modesto, CA - then please call the professional company at Knights Plumbing & Drain or complete our online request form.