Broken Sewer Line in Tracy, CA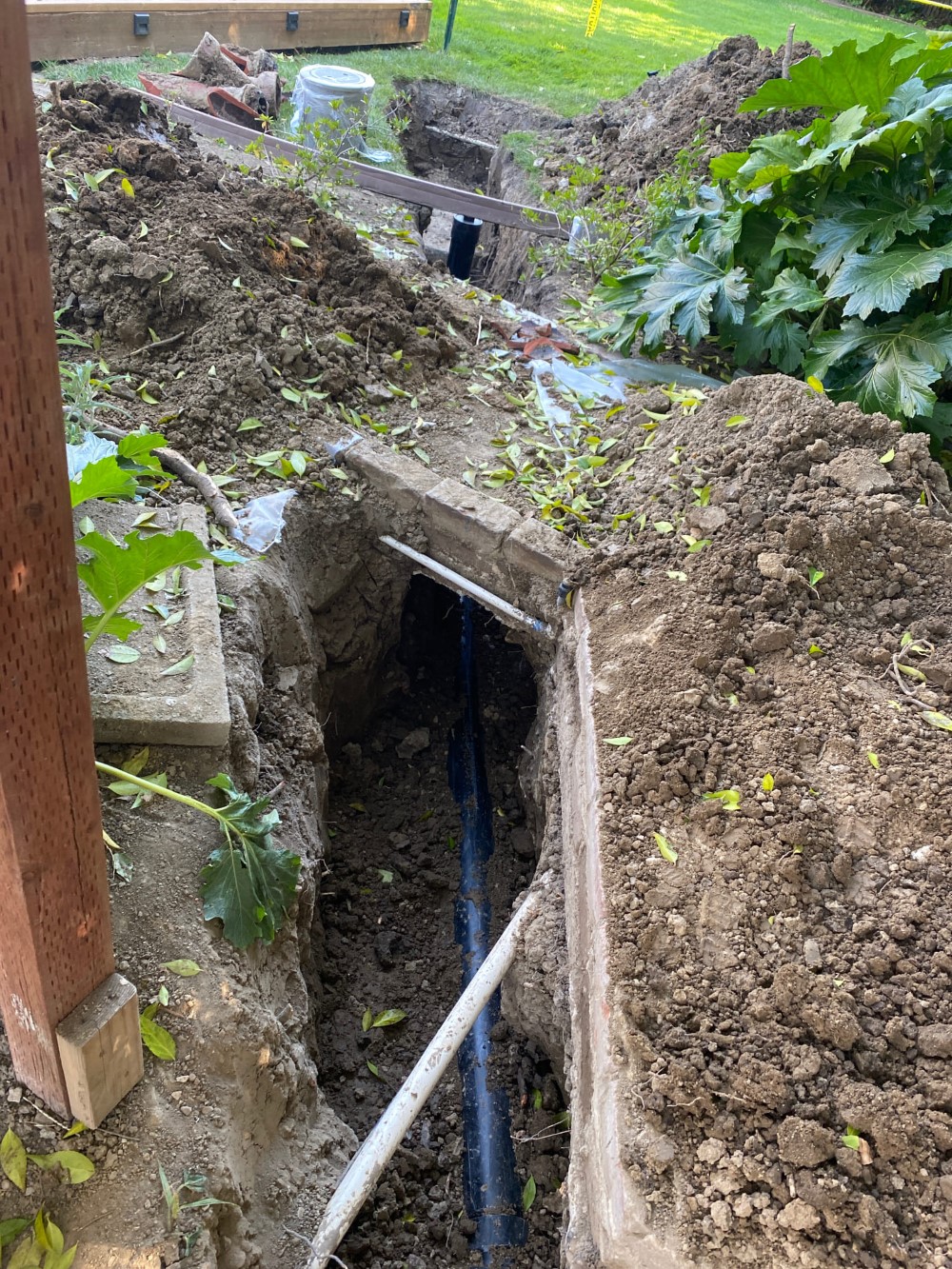 We received a call from a customer that had recently had a video inspection of the sewer line from his house to his septic tank. The video inspection had revealed brakes in the old clay pipe.
We sent out technician out and he provided quotes to replace the broken line. The customer decided to proceed with the recommended work which included the installation of two cleanouts for easier access to the line in the future.
Project Type: Broken Sewer Line
Project Gallery
Client Review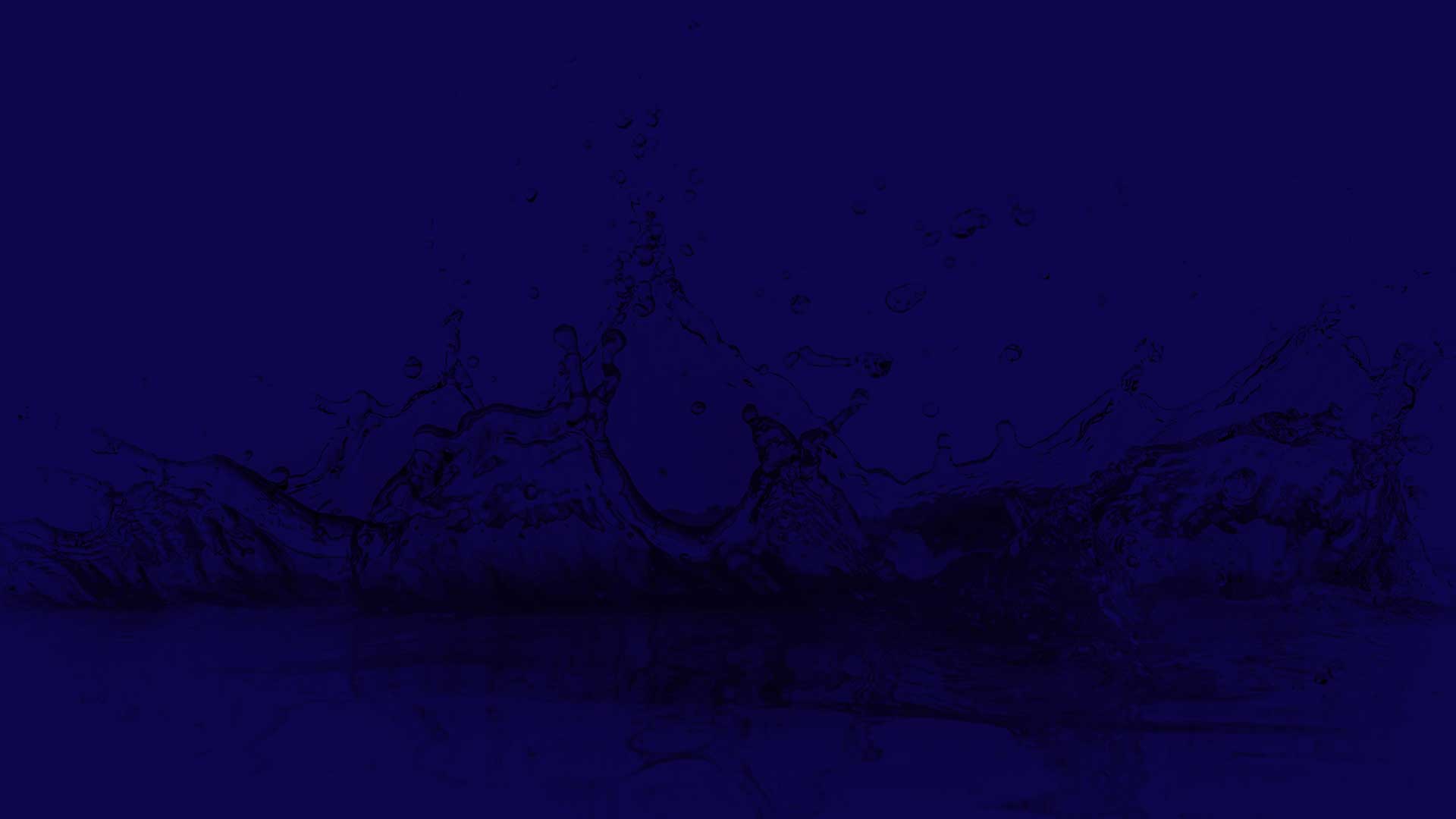 If you are looking for for a New Kitchen Faucet Installation specialist in Tracy, CA - then please call the professional company at Knights Plumbing & Drain or complete our online request form.