Bathroom P-Trap Repair in Manteca, CA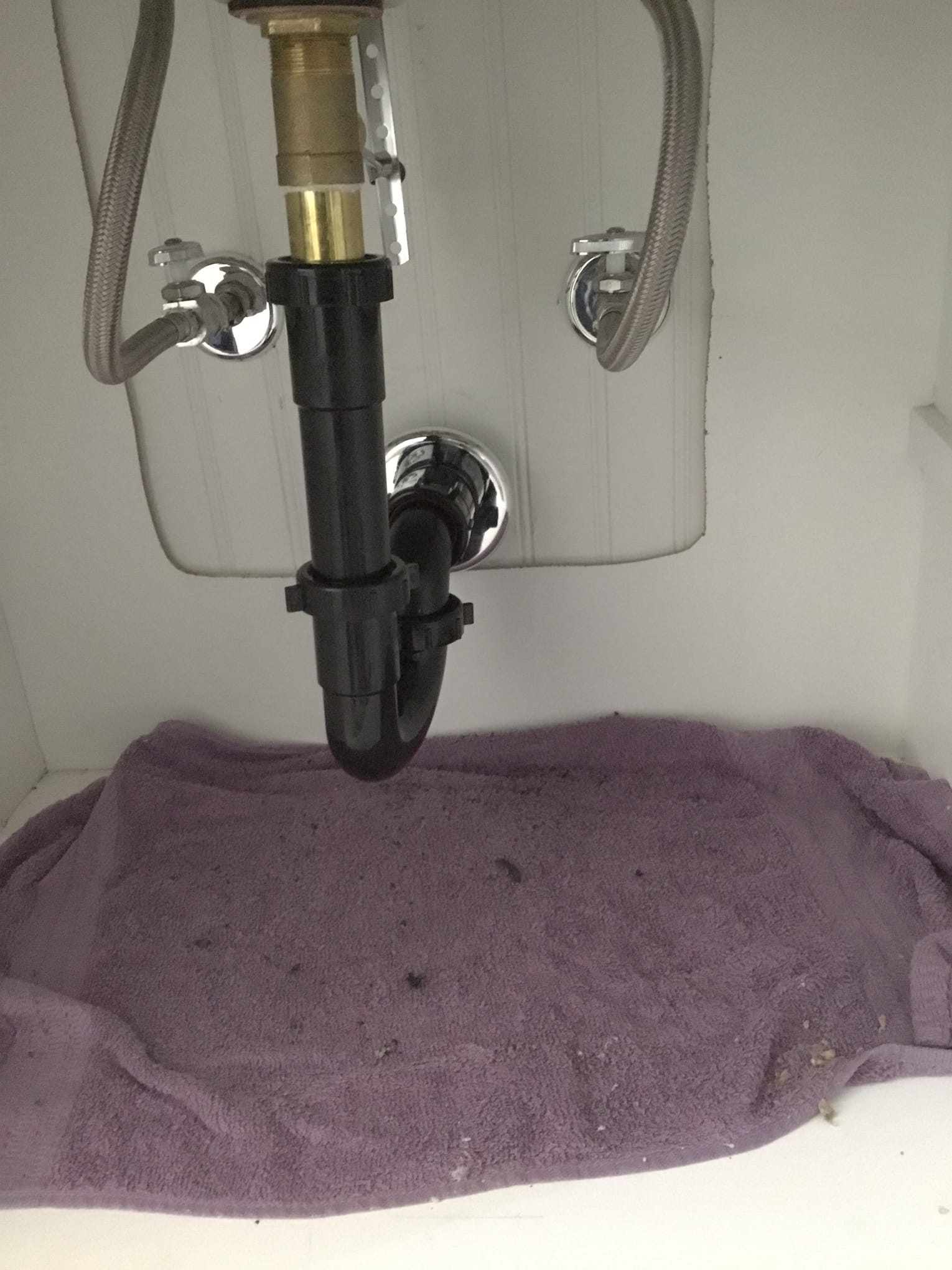 Responded to a call from a homeowner regarding having a leak underneath his two-sink vanity in the bathroom. Arrived to find out both p-traps cracked and leaking. Recommended replacing both p-traps. The customer also wanted hose bibs replaced in the yard. Recommended replacing both hose bibs in the backyard and replacing the old gate valve with a new ball valve. Checked for leaks before departure.
Project Type: P-Trap Repair
Project Gallery
Client Review
I am very happy about the service and response time. We had a leak in our double vanity bathroom. When I called early in the morning they had a technician out by mid-afternoon. The pricing was fair in the technician Victor was very friendly and knowledgeable. During the service I added on a few additional services since we had an older home. Victor was able to show me each itemized price using their tablet. This adds more peace of mind to the customers as the pricing are all pre-listed. The technician was well equipped within the vehicle so the convenience of having the job done on the job site saves time by not having to run back and forth to the hardware store. Thank you again, Knight's Plumbing.
- Gary S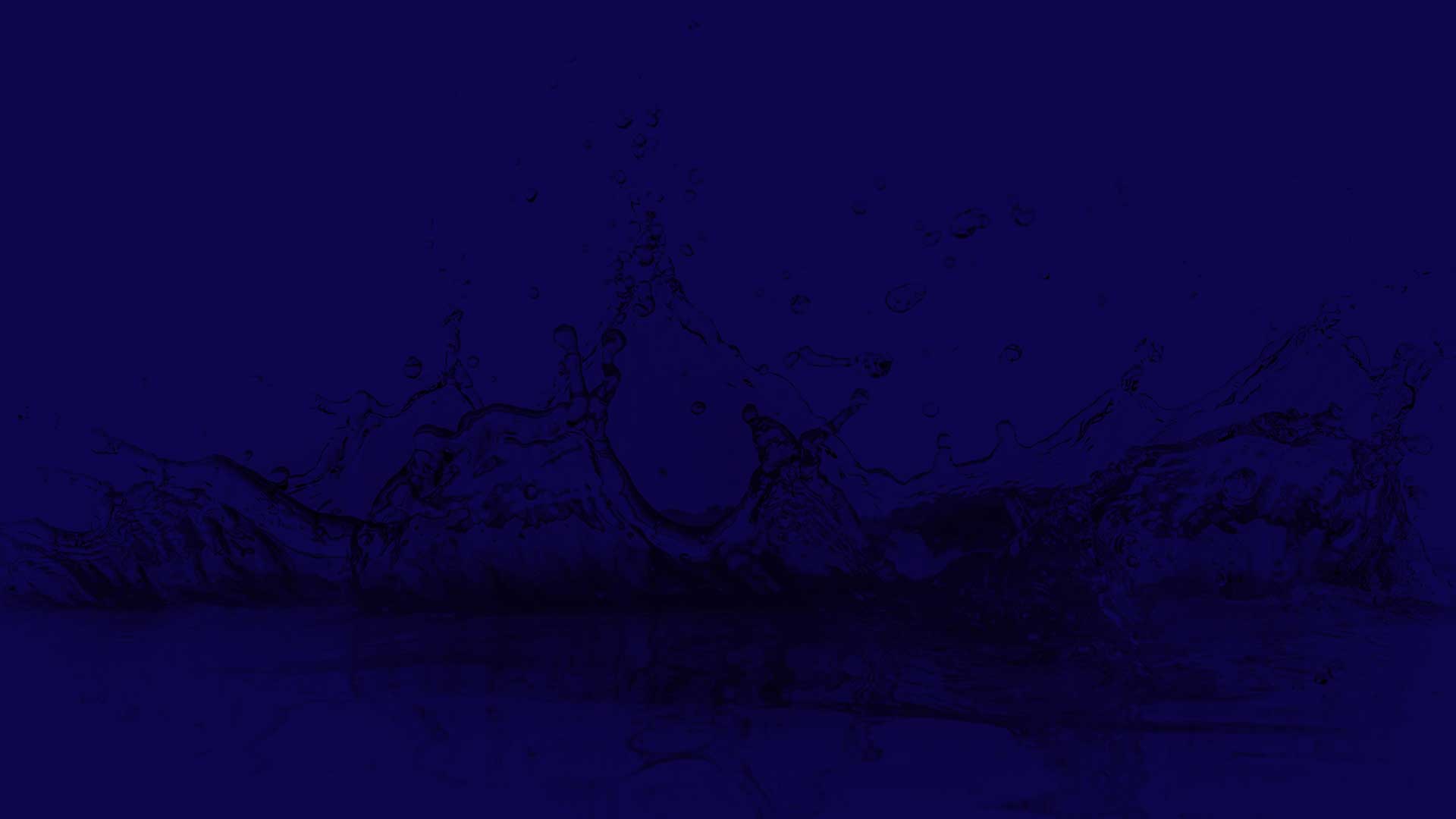 If you are looking for a Bathroom P-Trap Repair in Manteca, CA - then please call the professional company at Knights Plumbing & Drain or complete our online request form.