Annual Plumbing Inspection in Tracy, CA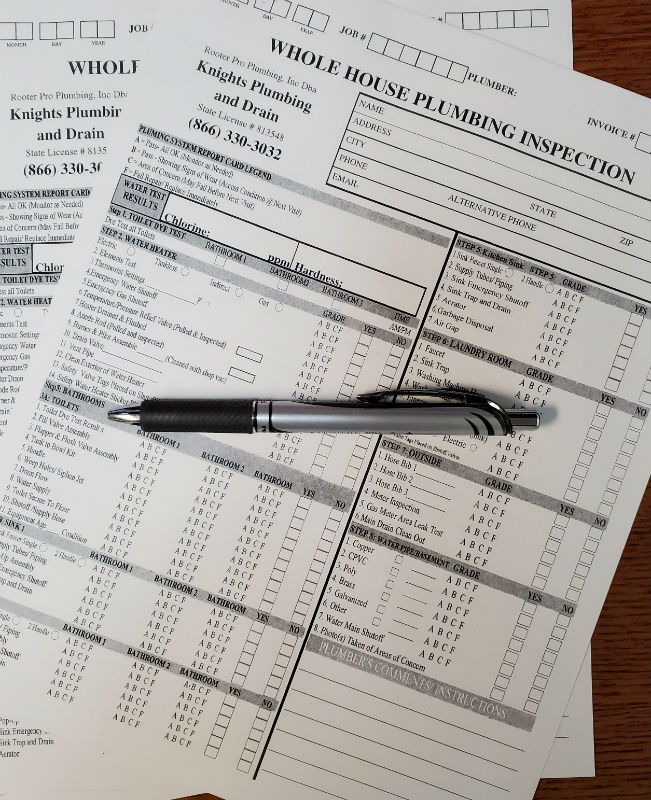 As part of our Royalty Club benefits our members received an annual home inspection. This includes inspecting the home for all possible conditions. Checking kitchen faucets and bathroom faucets, as well as toilet and shower connections for possible leaks. We also flush the water heater and check for mineral deposits and the current condition of the water heater. We recently provided the first annual inspection for our Club Member Tiffiani who joined in 2018. We we flushed her water heater, which revealed a lot of sediment was in the water heater, and provided an inspection report.
Maintaining a membership with a reputable plumbing company can save big bucks in the long run by ensuring regular inspections and maintenance. This proactive approach can prevent small problems from going undetected and developing into bigger, more expensive problems later on down the road.
Project Type: Annual Plumbing Inspection in Tracy, CA
Client Review
Shane did a whole house plumbing inspection and he was professional and friendly. I joined Kinights monthly membership service and honestly forgot all about them. They could have happily taken my money and went along but they called me to cash in in the member benefits. Shane was efficient and knowledgeable letting me know what to watch for go forward and avoid costly mistakes.
- Tiffani D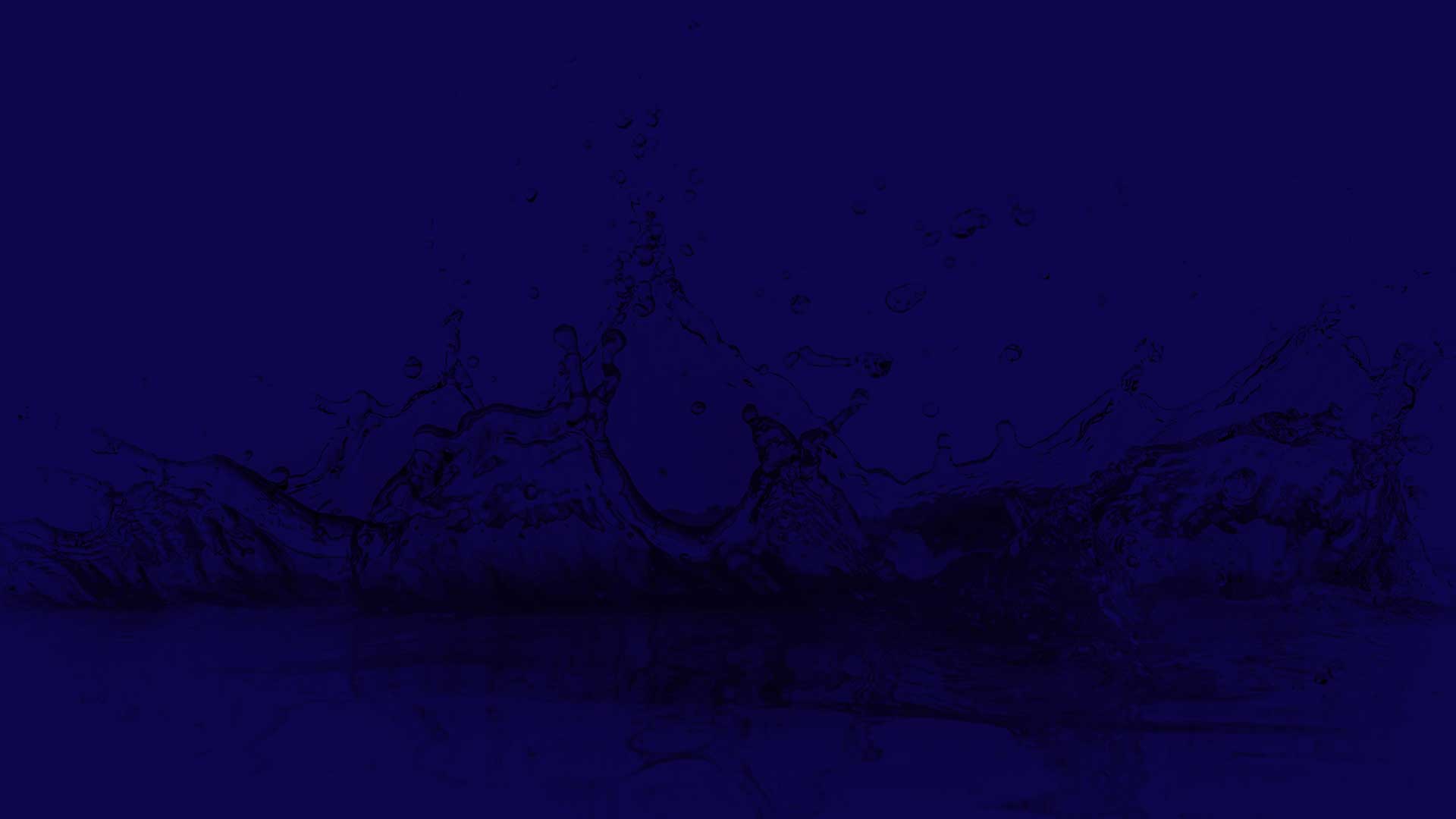 If you are looking for for a Water Heater replacement specialist in Tracy, CA, then please call the professional company at Knights Plumbing & Drain or complete our online request form.